Before getting up there and strutting your stuff to the audience, you better make sure you have a clear structure that illustrates your message. The best way to ensure you hit all of your key points and main ideas is by writing your presentation and preparing all of your content beforehand.
Writing a presentation is like harnessing your entire arsenal of weapons in order to create an end product which is a presentation that engages, provides value, and remains in the heads of your audience far after the presentation.
Creating an outline is essential in your preparation for your presentation to ensure your presentation portrays a real point and that it's comprehensible to the audience.
Pin-point your key takeaways
Before sitting down and writing out your entire presentation come up with the most important points and main messages that you want your audience to walk away with. Whether it's invoking action, or a story that really captures emotion, sum up these takeaways in to 3-5 main points you want to come across strongest throughout your entire presentation.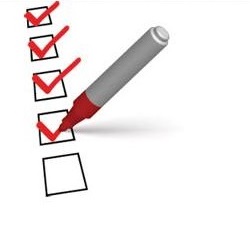 These main idea points will now come the basic structure for your presentation. Think about them as your sub-headings when writing a research paper, they should be catchy, important, and impossibly clear. Once you've come up with your takeaway points you'll need to provide information to back it up and support your claims.
You literally can't miss them
Now that we've established the takeaways and come up with case studies, statistics, and all other relevant information and ideas to back them up we need to build it into the structure of the presentation that makes it impossible for the audience to miss them. Make them stand out visually by making their presence via the slides and your speech.
During presentations people always put precedence on what appears on the slides. Give each takeaway it's own individual slide make it bold which implies its importance and use visual symbols to associate with each point.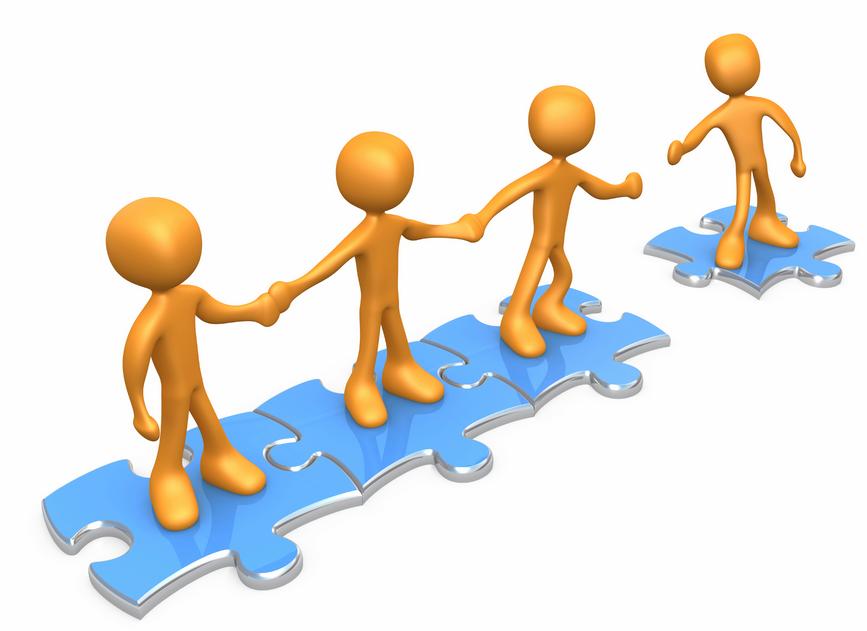 Along with your slide's visual representation, use the repetition weapon of influence to avoid them walking away and forgetting your main points. When delivering these main messages in the writing of your presentation make sure you state the point, and bring it up again throughout the course of the talk. When you repeat them in different ways throughout, it makes it nearly avoidable for the audience to be 100% clear on your presentation's goal.
Turn these points into a story
The delivery of these points will come with a lot of practice, but in order for your writing of the presentation to be effective and actually promote your audience members to change you have to adapt a story-telling method. The structure of your presentation should follow the logical order of any story book, beginning with an introduction, providing the main takeaways along side your content to support, and a conclusion.
Think up mini narratives to sneak into your supporting takeaways to add some color to the story, and portray maximum emotion to connect on a deeper level. A good story also provides answers to several important questions, the "what?", the "why?", and the ever so important "how?"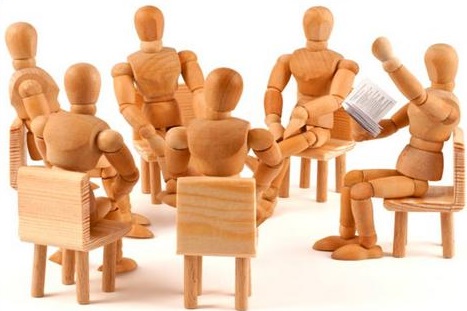 In your story, the what identifies your key takeaways you're trying to communicate, we already discussed how to make these inexplicably clear, but make sure you also include what's in it for your audience. How will they benefit from it? When you write out your why, make sure you address why your audience should do what you're asking. This is the natural progression after explaining the what, now that they know what you want from them explain why they should partake, use emotions, stories, and visuals to help draw emotion and invoke change.
Finally, the how. We all can come up with great ideas, some of us can do a killer job of presenting them, but even fewer actually have the means of implementing these ideas. Whether you're presenting to a business partner or an investor you need to explain how exactly you're going to achieve what you've previously suggested.
Many experienced presenters use emaze as a storyboard to layout the writing for their presentation. Once you've mapped out your key takeaways on different slides you can begin going more in depth and providing examples and case studies to supplement. Then once you have your entire outline mapped out it makes it even easier to create your visuals to coincide with your presentation.