A pitch presentation is the bread and butter of any fundraising efforts. But making a favorable impression on investors and raising capital doesn't have to be a daunting task. All it really takes is following the internal logic of a pitch deck.
As its name indicates, a pitch deck is not a business plan nor an executive summary. It is a condensed, marketable, platform on which to highlight the main features and primary selling points of your idea. It shouldn't have lengthy paragraphs or complicated graphs. All it needs are the basic information you would want to know if you were considering investing in your own idea.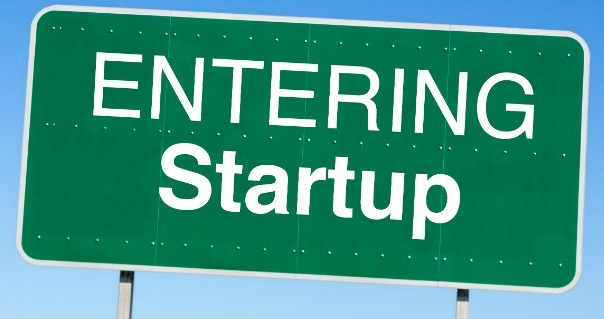 Let's break it down:
The problem – What is the problem you're aiming to solve? What demographic is most affected by this problem?
Current solutions – Brief rundown of how this problem currently answered. What is missing in the answers currently provided?
Your competition – This is the place to identify, even name, your competitors. What are they offering?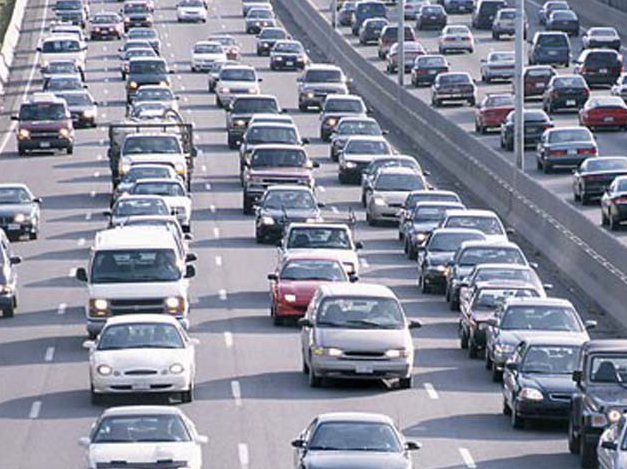 Your solution – This is where you introduce your idea! How is it different to what's out there already?
"Turning on the magic" – Go on, tell them about your unique selling point. The "secret ingredient in your sauce" that makes it oh so much better.
Your business model – This section can be broken down into several diagram slides which vaguely follow this order: target market à pricing à revenue streams à financial projections à milestones reached and those you hope to reach
Your marketing strategy – What is your target growth rate and how do you plan on getting there?
The A Team behind your idea – Here is where you give props to your co-creators. Introduce the key players behind your idea and showcase their credentials and relevant experience.
Your timeline – What is the timeline of your project and where are you at the moment?
"The ASK" – This is the call to action. What are you looking to raise and what is your first order of business with this capital?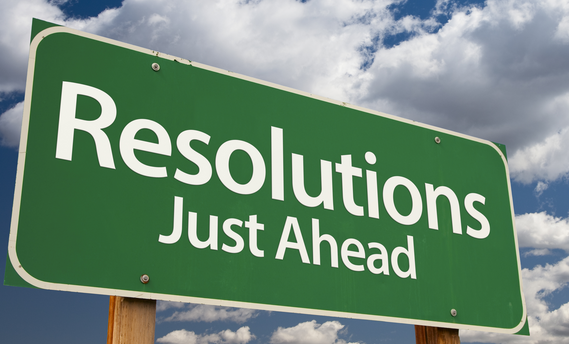 To get started on your own pitch presentation, visit us at emaze.com
For more resources on creating the perfect pitch presentation,
see our EXAMPLE PITCH PRESENTATION
visit us at HOW TO MAKE A PITCHENVY INVESTOR PITCH