First off, let's remember that every idea is different and therefore will need to highlight different aspects. Therefore every pitch presentation will vary somewhat
in the way it is formatted to reflect its unique needs. Don't spend too much time worrying about fitting your idea into rigid formulas that pitches should supposedly follow. Details like that won't make or break a successful pitch. In fact, staying within the general guidelines of a pitch presentation (see HOW TO MAKE A PITCHENVY INVESTOR PITCH)  while remaining true to the sound and feel of your idea has been known to be far more appealing to investors than pitch decks that closely follow the rules yet lack soul. After all, the idea is to get an investor to "fall in love" with your idea.
Regardless of how your pitch is formatted, it must be an accurate reflection of your company.
Developing a Concept Statement  A concept statement is a bridge between an idea and a pitch deck. Its aim is to focus the idea and identify the specific points of a proposed venture. Converting an idea into a pitch begins with thinking about how sell this idea and who to, what are its benefits and how is it different to what is already available.
Let's look at an example:
Poor concept statement: "I want to develop a web monitoring plugin". This statement is highly underdeveloped. It tells the investor little about what your idea is.
Well-defined concept statement: "I plan to start a startup for web monitoring which will be available in the form of a downloadable plugin. The product will be available in English primarily, but I expect to offer multi-language monitoring based on country URL soon after. This tool will help users improve targeting which will result in cost reductions and sales increases". This statement gives a clear understanding of the product at hand, what it does and who it caters to as well as how it will be useful to the demographic which it targets.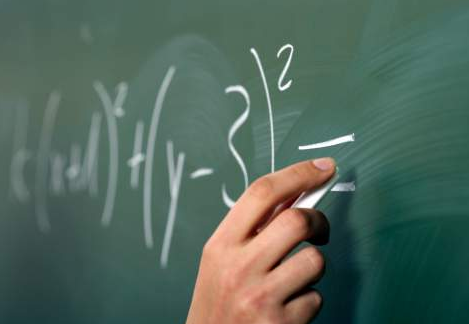 Developing a Technical Blueprint  Whether your product is a software or an app, an off-the-shelf product or a brick-and-mortar business it requires a specs document. But don't fear! This does not have to be a lengthy file of technical terms and algorithm scribbles. All it needs is to explain to yourself as well as to your potential investor what technology is needed to operate your idea and what, if relevant, technological innovation your product offers.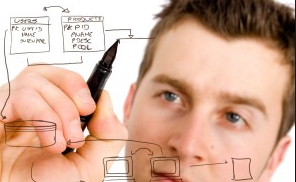 Open Shop  Though it may be tempting to wait until your product is fully developed and perfectly debugged before presenting it to an investor, getting it there often requires time and funding you don't currently have. To jump through this loop just remember that until you get your idea in front of investors and get a feel for their reaction, you're basically flying blind. It is usually better to test out the waters before you spend even more time and money developing something they may not even like.
To get started on your own pitch presentation, visit us at emaze.com
For more resources on creating the perfect pitch presentation,
see our EXAMPLE PITCH PRESENTATION
visit us at WHAT SHOULD MY PITCH PRESENTATION LOOK LIKE