What makes an effective presentation? Is it the presenter's vitally important communication skills, or the audience's thirst for knowledge? In order to deliver your message in an effective manner to your audience you have to work with both your audience and the topic of your message.
It's important to know first of all your audience with whom you're communicating with, to make the largest impact. If you're speech is taking place at a business conference, it's important you speak in professional terminology; while in a more laid back setting you want your message delivered clearly yet some advanced terminology may only distract from the message and slides.
Think about the Audience
You've seen your fair share of poor presentations, put yourself in the audience's shoes for a second. Before you can focus on your content or anything else behind your effective presentation think about the audience's point of view.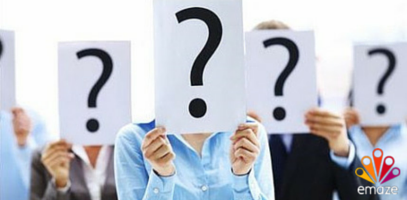 Make your presentation more relatable and personal to your audience by putting yourself in their position. Appealing to their emotions is a great way to connect, convince, and inspire greater action from your speech. When you come up with your topic for the presentation, don't just think of it from the standpoint of the presenter, also think will this story touch the people I'm presenting for?
Back your speech Up
After you put yourself in the shoes of the audience you'll quickly realize, you have to cut the B.S. They're not interested in any of your fluff and if your facts aren't backed up by statistics it's hardly worth their attention. Audiences typically respond better to numbers and solid information in a speech when it comes from a more credible source.
Another part of backing up any argument provided by your slides or in your speech itself is logical structure. In general, people are more likely to be persuaded when topics are covered in an order that makes sense to them. When you jump around in an incoherent order and your slides are all over the place your audience is more likely to tune out.
When you follow a logical 'story book' order with a beginning, middle, and end it makes the speaker's points come across more clearly and sound more credible to avoid conclusion and lack of clarity. This organization should be enhanced through the visuals on your slides as well as the words coming out of your mouth during the speech.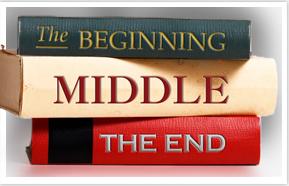 If you're worried about forgetting the order make flashcards with your points clearly written out to help you remember, or memorize the visuals on the slides in association to your important points so it will instantly trigger words in your mind. If your visuals are relevant to the content you should have no problem making instant associations and seamlessly adding to the flow of your presentation.
The medium is the message
In this case, contrary to Marshall McLuhan's hypotheses the medium is you yourself. It has been found time and time again in studies that what an audience sees in a presentation has a stronger impact than what they hear.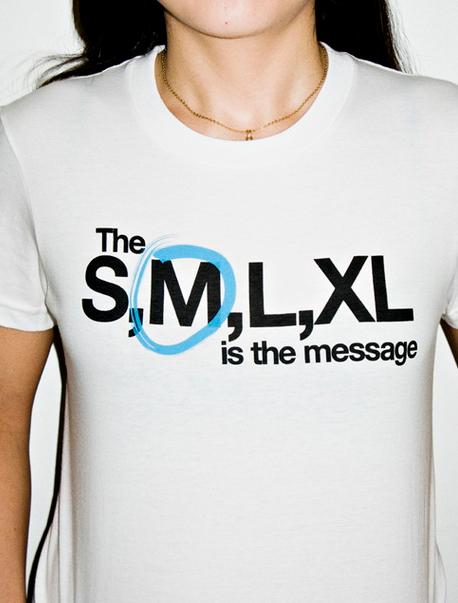 According to an academic research at UCLA only 7% of the value of one's presentation can be attributed to word choice. The tone of voice you use accounts for 38%, while facial expressions make up the remaining 55%. Don't waste your time agonizing about what words describe your product or analyses perfectly, instead focus on the medium, yourself and your presentation slides.
Deliver your message effectively by showing your personality on your face, your voice intonation, and by giving your slides a personality of their own. With emaze you can make 3D presentations, and select from a wide range of templates that portray the image you're trying to deliver without speaking any words. While effective presentations ideally combine all of these practices, focus on one to start off with and see if you can really get in your audience's head or start using more credible sources to back up your information. Let us know what kind of feedback you receive from your audience!