We established in The Digital Takeover and Its Impact on Education that having a strong virtual presence is necessary to succeed in the digital realm of eLearning. But how do you command a digital environment while keeping viewers interested? In this article, we'll go over how to improve presentation skills to create an interactive presentation for online learners that is compelling in terms of both creativity and content.
1. Plan, Plan, Plan!
It will be much easier for you to prepare for your presentation if you have a clear working plan of your objectives (i.e., what you want to convey and an outline of how you'll accomplish it). Planning ahead allows you to design a presentation that is engaging, entertaining, and informative. Not to mention, when you're well prepared, your presentation will flow a lot smoother and keep your audience engaged, just like a good movie does! If the presentation becomes choppy and the presenter starts skipping around or backtracking, that's when you lose focus and interest. We suggest that you write down several talking points before presenting so that you have a better idea of what you want to say.
2. Practice Makes Perfect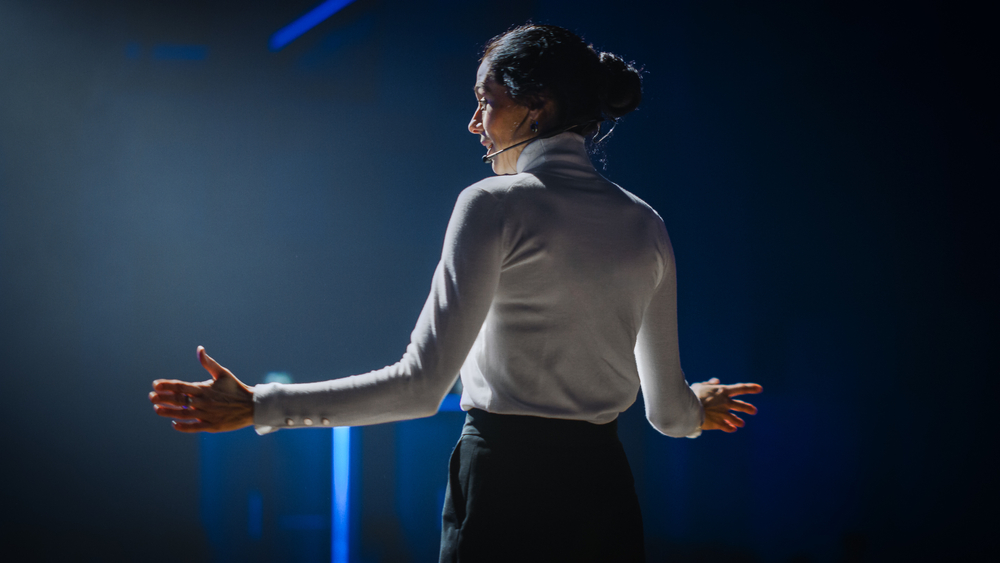 It goes without saying that you have probably heard this expression before. And when it comes to presenting, it's true! The way that you say something is oftentimes just as important, if not more so, than the words themselves. Practicing can boost a speaker's confidence and result in a better overall presentation. Be sure to run through your presentation several times, whether it's in front of a co-worker, friend, or family member, and get their feedback. If you don't have anyone to practice with, you can always rehearse in front of a mirror or record yourself and play the recording back. Whatever you decide to do, practice in a way that allows you to hear yourself. 
3. Keep Your Language Simple
It can be easy to forget that your audience might not be as knowledgeable as you are about the topic you are discussing. Although this is likely one of the reasons they are in the audience and you are the one speaking, many presenters lose their audiences due to using overly complicated language. Make sure to keep your sentences clear, break down heavy topics, and avoid using technical talk. Even before presenting, write your presentation as something to be heard, not read. 
4. Keep Your Audience Engaged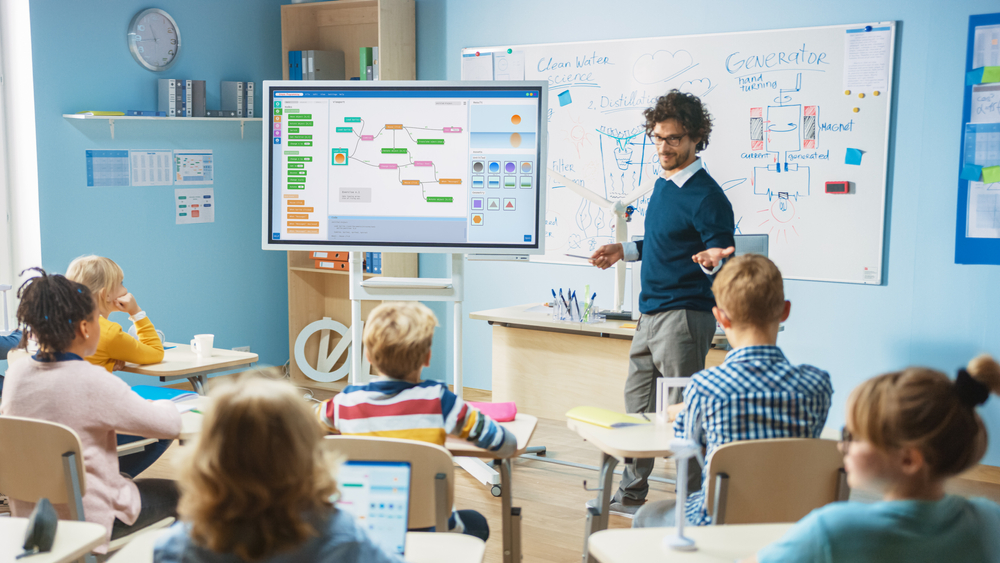 Avoid lecturing your audience. Keep your presentation interesting by asking questions, including short games, or using various forms of media (such as videos, images, and charts) within your slides. When you create a presentation with emaze, you can embed various widgets and media files, as well as create quizzes and surveys. If you really want to grab your audience's attention, play around with our 3D templates and custom effects. We make it easy to engage your audience with our cutting-edge technology! 
5. Make It Unique
Undoubtedly, creating a unique presentation is easier said than done. However, emaze constantly creates original, compelling templates and new features. Simply select one of our exclusive templates to create a presentation that visually enhances your content while never failing to impress. 
Your audience will be drawn to your presentation if it is visually appealing. Did you know that our brain processes visuals 60,000 times faster than text? Your message is more likely to be understood and retained if your presentation includes pictures and colorful visuals. The most important thing to keep in mind, however, is to always use design to emphasize your message rather than to hide it. 
We've taught you how to improve presentation skills to create an interactive presentation that will keep your audience engaged. Now it's time to go out there and put our suggestions to the test!
Want to learn more about how to improve presentation skills? Visit our blog to find hundreds of useful tips for creating and delivering an interactive presentation that will keep online learners engaged!