If money is what you're after, your presentation is a key tool in landing you the big bucks. Although you may have that million-dollar idea, if you can't translate that into a thoroughly thought out presentation your million-dollar idea is sure to stay just that, an idea.
If you want to actually see this money come rolling in, you need to learn how to give an effective presentation. Your future investor is likely not a part-time mind reader, in this case you need the skills and presentation to allow him/her to completely comprehend the ins and outs of your million-dollar idea so you can land some of that money in your pocket.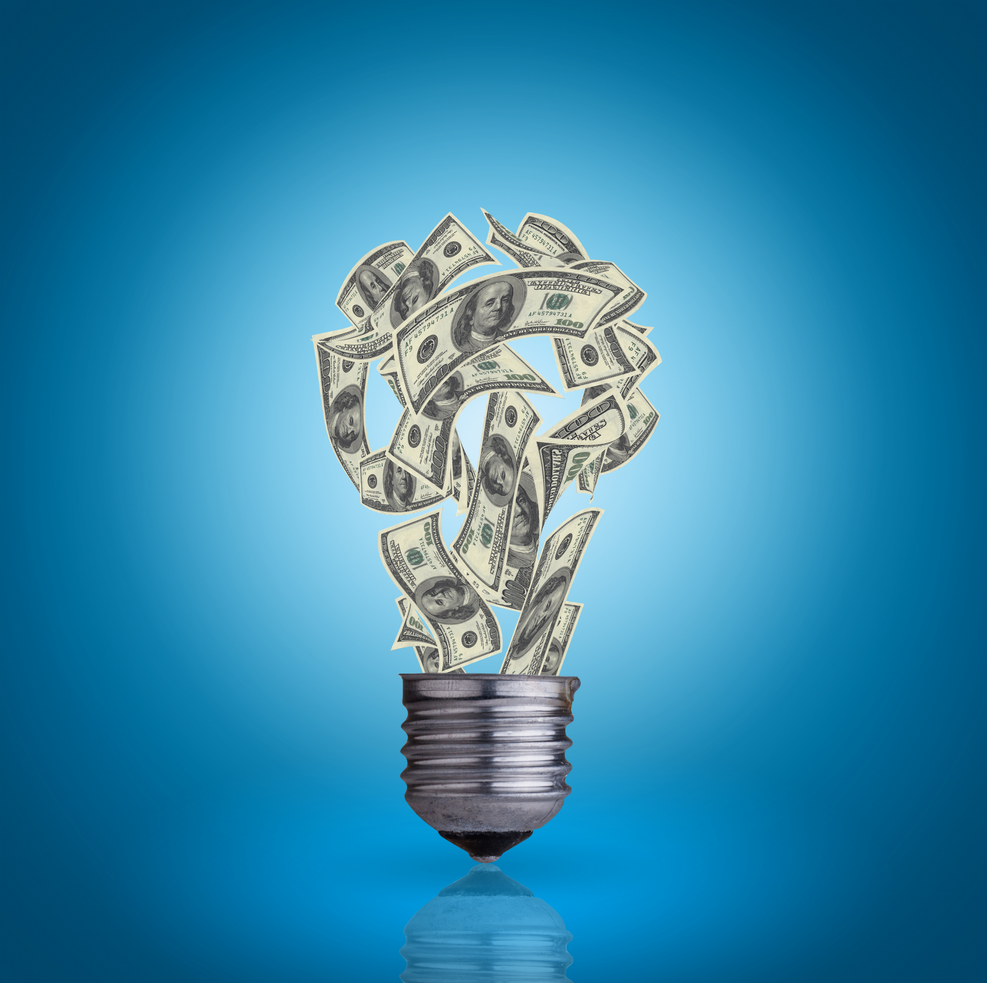 Mastering the skill of an effective and impactful presentation doesn't happen overnight, and unfortunately won't take place after reading this post. Here are some of the best pointers from pros in making money from their powerful presentations. Start using these tips in practice, and doing just that, practicing, and you too can begin on the path to fortune and fame.
Open your presentation with a Bang
Aim for the pain. This sounds a bit counter intuitive, I know, why would you try and hurt the people you're trying to get money from? Don't worry, this is just the beginning and if you can capture not only their attention but also their inner emotions you're starting off on the golden track to an effective presentation.
Obviously in order to learn your audience's pain points this requires a lot of pre-presentation research. A simple Google search should do the trick, what they've invested in the past, what philanthropies they're involved in, the more personal the better. Your product or service, the pitch as we like to call it in the presentation world, comes in immediately after you tell the story hitting their pain point. How are you going to solve this problem for your investor? The big money comes from not only the idea that's going to earn them the larges pay back on their investment, but also those that strike them near and dear to their heart.
Use insight
Use basic insights in human nature to guide your audience, the investor, into the desired call to action, aka money in your hand. Insights are the motivations that drive us as human beings, if you can capture a basic human insight you've got the investor under your spell of hypnosis. This is a creative process and its helpful to bounce your insight ideas against others. Often used in the advertising realm, an insight gives your audience, in this case the investor a feeling that you the presenter really gets where they're coming from and you're providing them a solution to their real life problems.
The best ideas are those that you think, 'wow how come I didn't think of that before' or 'I can't believe I ever lived without this'. By using smart insights you can give your investor this exact feeling that your product or service is something that simply can't be done without. As Jeremy Bullmore said, insight is like a refrigerator. "The moment you look into it a light comes on."
Make your slides Re-Tweetable
There are quite a few advantages of linking your presentation with your Twitter strategy. Firstly, Twitter gives you a unique way of measuring the impact of your message. Twitter analytics along with engagement can go a long way in explaining the story of your audience's comprehension and satisfaction with your presentation. This is ever so important in effective presentations, in order to dictate the key messages impact on the audience in their life or on their business.
Many studies have shown that tweets with visuals get on average 150% more retweets than those without any type of visual stimulation. This statistic also teaches you a lot about the format of your presentation, people like and engage more with visual information. Hence the usage of visuals in your presentation can increase it's impactfulness. There's a visual for everything: if you're trying to explain something over a period of time use a timeline, if you're talking about an annual event use a calendar, number relationships- a pie chart, etc.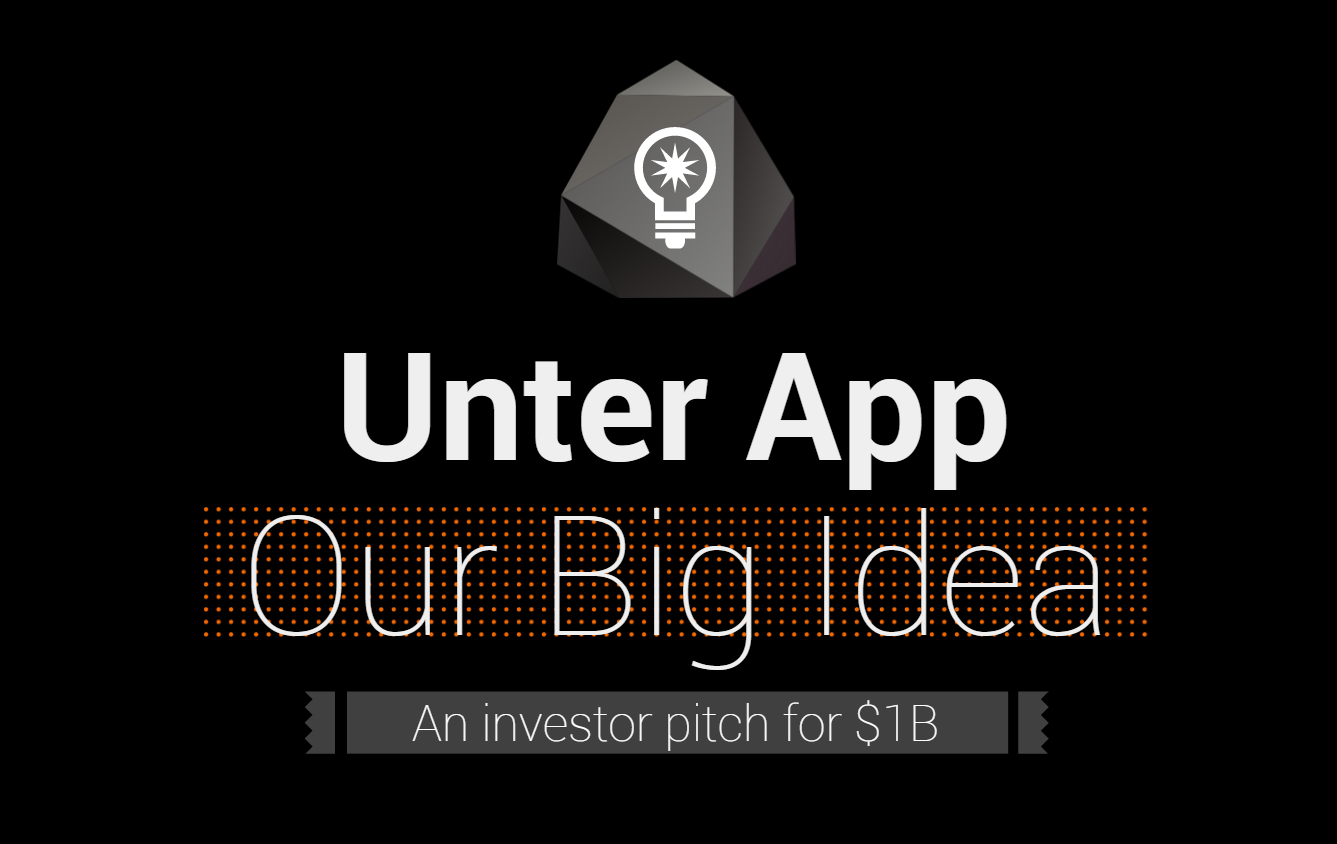 Make your slides heavy on the visual side and light on the text side. Include a relevant side headline, that explains your key message in as few characters as possible. Make sure you limit yourself to just one key message not to confuse your audience. If you have another topic idea, make your own slide and simultaneously another tweet. It's also important that your headline doesn't give away what they're about to read if they click on the tweet, leave something to the imagination.
Once your slides are out there on the twitter sphere you also increase your chances of catching the eyes of other likely constituents that could help land that money in your wallet. Effective presentations are just one of the powerful tools you can use to thrill your investors and win them over. While these tips will help make your presentation an overall hit, you can also use powerful presentation tools like emaze to help design the overall appearance. With brilliant visuals and cool effects emaze can totally 180 your presentation and guide you on your way to creating and executing a ingeniously effective presentation that will make you more money.