Are you looking for a professional business plan presentation template for a pitch that will perfectly fit into your business and able to impress your audience? If so, don't look any further, because you just found one!
I know. You tried hard to find a business plan template in Microsoft PowerPoint, but none of them was appealing enough to put your made-to-shine business plan contents into it. That's when you know you have to try using other presentation making tools. Among the plenty, Emaze is the only online presentation tool that provides professionally designed business plan templates for presentations. Simple, sweet and straight forward. Lucky you! You found Emaze.
At Emaze, you can make a business plan presentation online that is so easy to use and saves you lots of time. At free of charge, you can create a perfectly well organized presentation that your potential investors will definitely fall in love with. Why free? Because Emaze wants you to have an emazing presentation making experience in the sea of relevant templates, instead of always being stuck at the same template in Microsoft PowerPoint!
Emaze is easy to use
Talking to many small businesses and startups and entrepreneurs, emaze has been hearing that their pitch presentations were not able to capture investors' interest. Many times, this was not the result of a bad product or a mismatch between the product and the VC it was being pitched to. More times than not, it was because their presentations sounded just like everybody else's.
Emaze is an easy-to-use, free, online presentation making software that provides tens of vibrant templates, which are created by professional designers from Emaze. This allows you to focus on the information you want to share with your investors. Emaze takes care of the rest.
Once you set up an account at Emaze, you are given an access to all the templates that Emaze has. You can use ready made business plan templates or you can modify any other templates into your own style of business plan templates! They are flexible to edit, and most importantly, it's easy.
Emaze provides many business plan templates
After signing up, take a quick tour under 'New' tab on top right hand side, to check out what templates suit you and your business the most. Here are some examples of popular business plan presentation templates: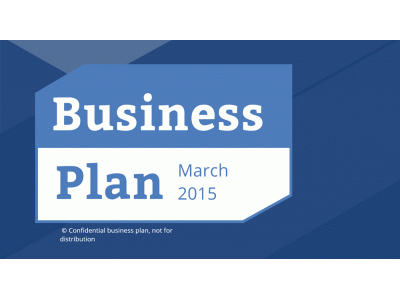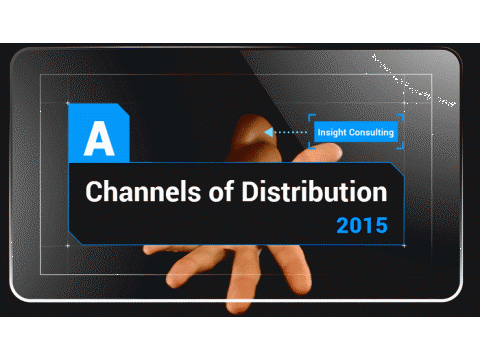 They are so cool, aren't they? Plenty of choices of business plan templates available for you! On top of the templates that are specifically meant for business plan like above, Emaze users can also go really creative and make cool business pitch or business plan presentation using other general templates! You could take the challenge and try to do the same. It will turn out more awesome than you actually think.
Emaze makes it easy to share
Not only does Emaze allow you to make a business plan presentation online, but you also have the ability to save it to a cloud. If you want to share your business plan presentation with your investors, you might simply share the link via messages or email. This way they can open your presentation anytime anywhere, even on portable devices like Mobile Phones and Tablets at ease.
What is more, our investors will be impressed at such convenience that Emaze could bring. If you need to edit the presentation but only realized after sending the investors the link, no worries! Edit that presentation and hit save button and your investors will always get the latest version of your presentation. There's no need to reshare the file!
The free online presentation making software Emaze keeps all stages of businesses up-to-date with effective technology. Be a cool presenter and create impressive business plan presentation using Emaze's business plan template!