Oct 29 2016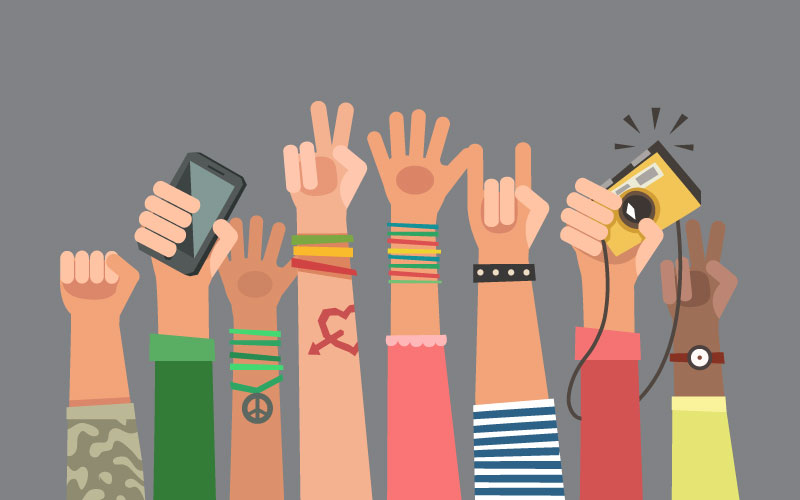 6 Killer Presentation Tips for Students
Standing in front of your classmates to deliver a presentation doesn't have to be scary. To make an effective presentation that will amaze your classmates, you must first research the topic thoroughly and outline all your content for both your oral and written presentation.
Here's 6 Killer Presentation Tips for Students
Be sure to add only relevant text and some awe-inspiring images. Always remember to stay on topic and use your presentation to highlight the important points. Create inspiring presentations with a presentation template that suits your topic. emaze – a free online presentation and slideshow maker, can help you to achieve that.
The way you present can make or break a grade, follow these 7 tips and you'll earn that well-deserved A:
Know all of your material, and be able to answer any questions your teacher or classmates may have. A huge portion of your grade comes from your research and understanding of the topic, make sure you present all the key points.
2. Keep the number of slides to a minimum
Stick to relevant material, only include information and visuals that will address your topic. It's easy to get carried away with graphics and features,only add specials effects if it will enhance your delivery.
 3. The less text, the better
Only use text to show main points, you should know the rest of your material and be able to explain it to your audience. Your presentation is to help you tell your story, not overwhelm it.
4. Know your time constraints
Make sure to do a practice run and time yourself, also consider time for Q&A. Practice makes perfect!
5. Show clear visual aids
Visuals are everything, a good presentation will include charts, infographics, videos and images that relate to your topic. Try to be creative, find ways to tell your story through imagery.
6. Picking a template relevant to your content
Make sure you choose a template that is relevant, don't pick a travel template when you're presenting on computer engineering.