Chocolate and roses are fine, but you want enchanting. Spice things up this February 14th with some Emaze unique Valentine's gifts and show them that you truly care.
Valentine's Day is just around the corner, and you know that now it's time to start thinking of how to show love to your partner. But before you hit up your favorite flower or jewelry shops, we've got the best advice for you. If there's one thing we know for sure, it's that handmade gifts that come from the heart are always a good idea.
You know that when we're not having a blast working on our favorite Emaze editor, we're looking for an excuse to create gorgeous things. That's why when we saw Valentine's Day creeping up on our social calendar we went straight to the source of all things. We selected the most unique e-cards that you should create and present for your love.
THINK OF YOU
Personalized, pinky and flowery? With these cute skin, you'll be sure to sweeten anyone's Valentine's Day!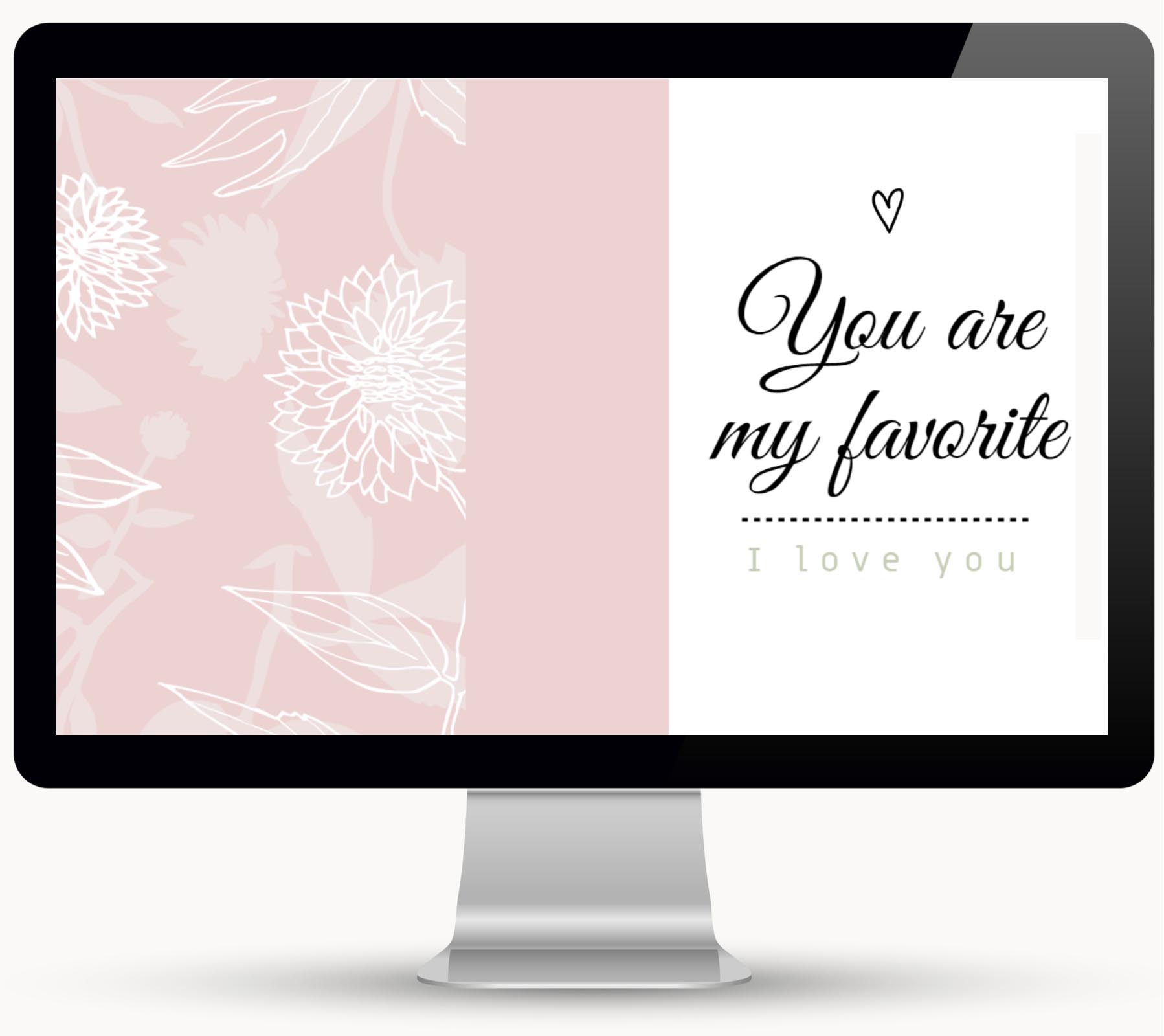 BLOOMING ROMANCE
Spread the love with these romantic Valentine card. But don't stop there! Spruce things up by adding sweets or gifts of the non-edible variety like rings, necklaces, a key for those couples taking the next step, or any other small thing you think your Valentine will enjoy!

VALENTINE'S DAY
Forget about Cupid, you can make an e-card that has these beautiful arrows on your own to give to the ones you love!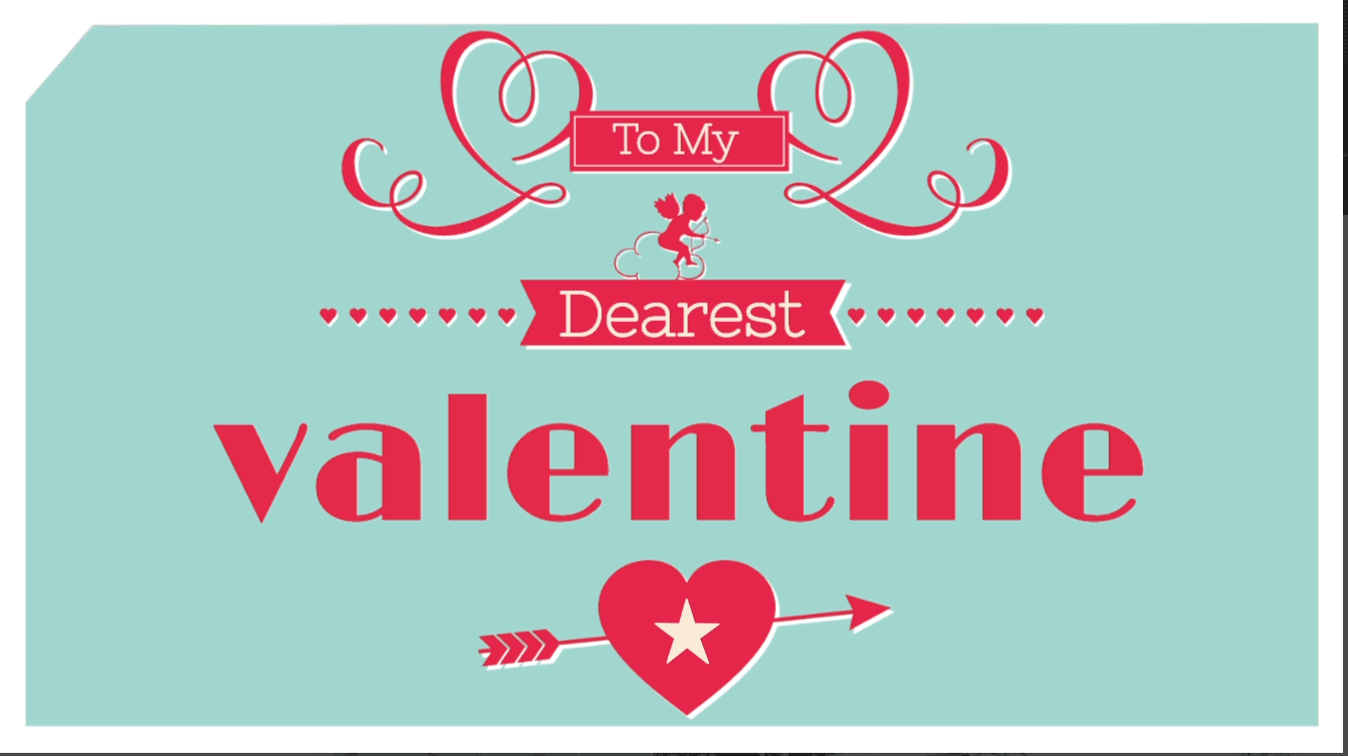 LOVE LETTER
Looking for a splash Valentine's Day card? Then look no further, these pan & zoom template is a great way to spread the feeling of love.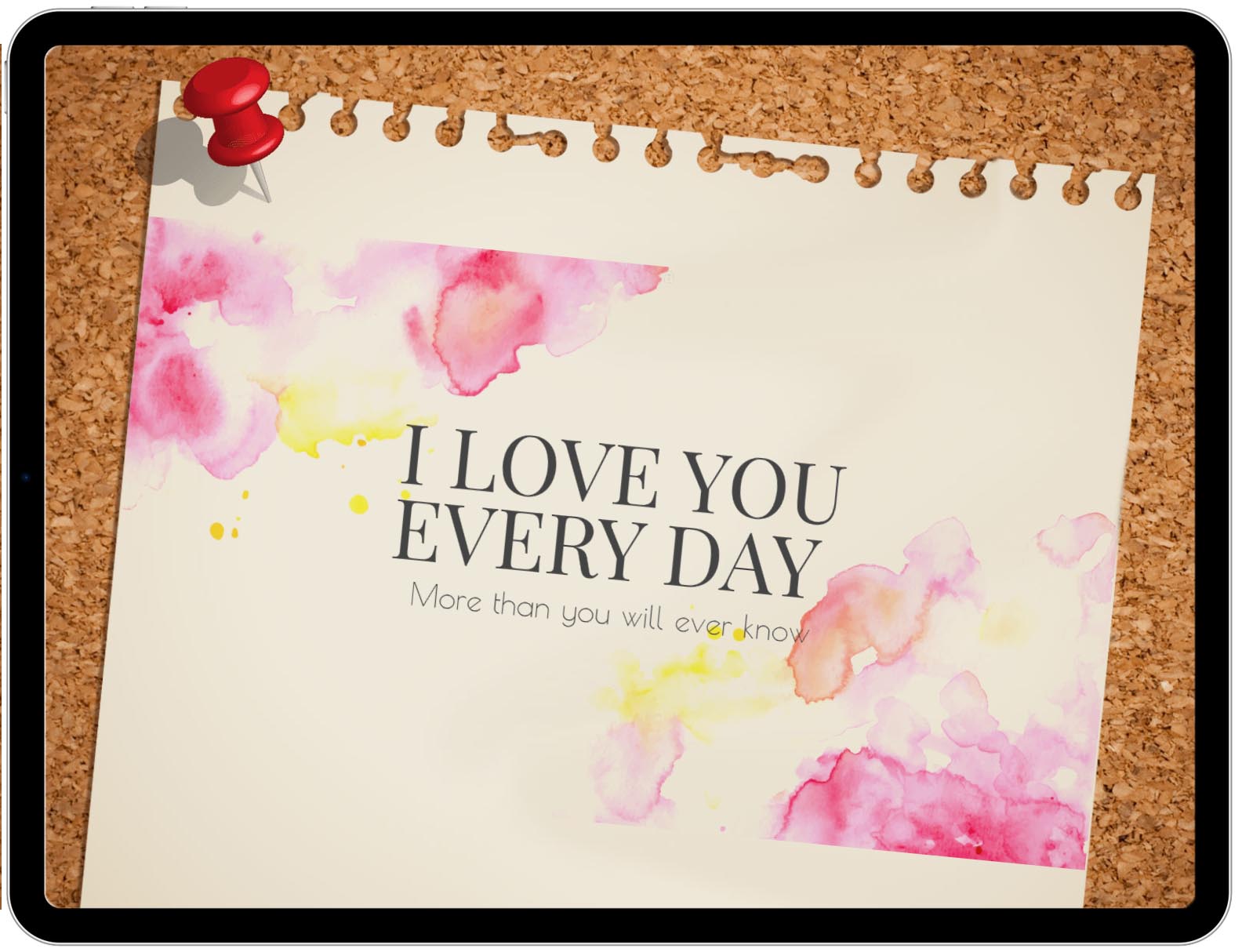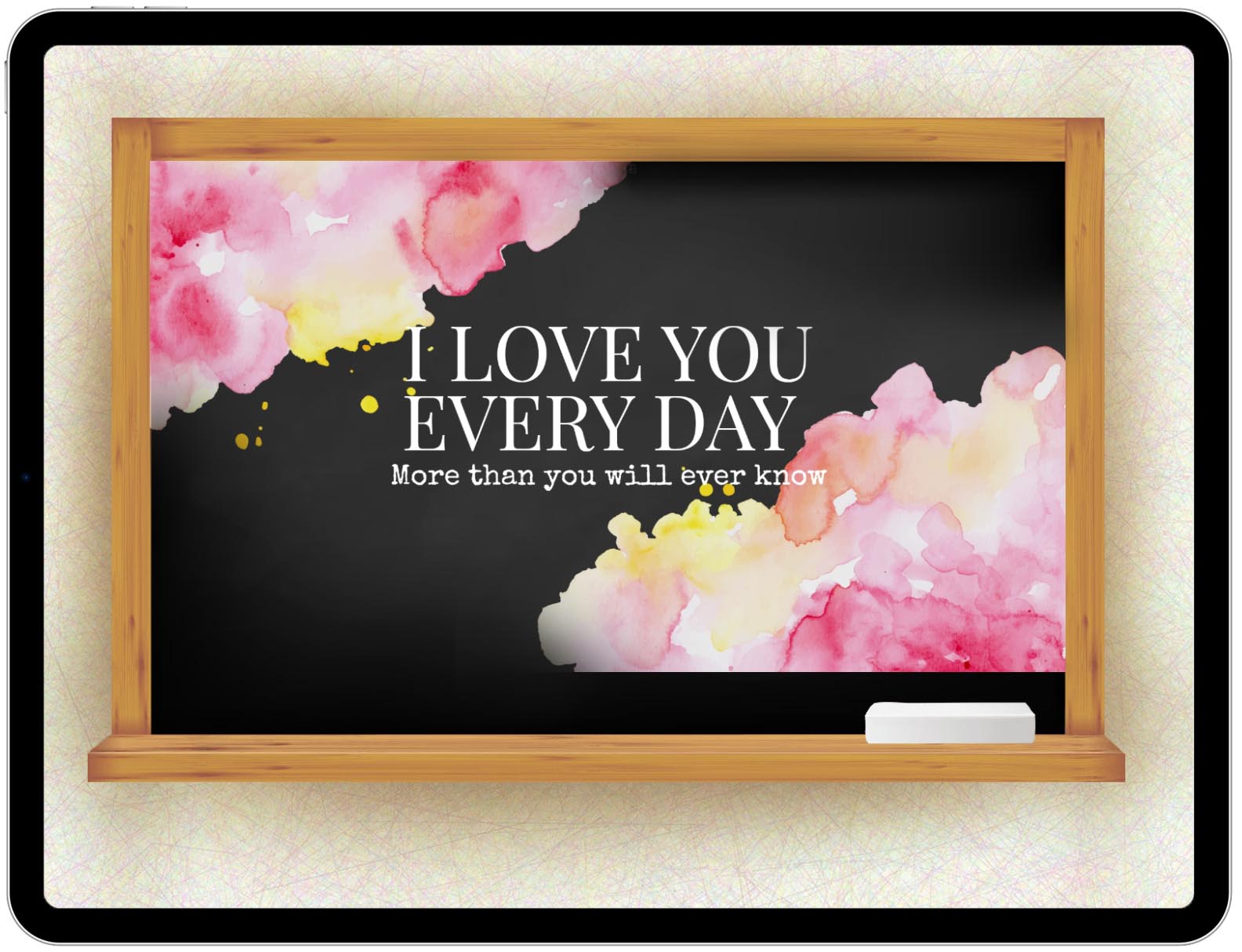 SWEET LOVE
One of the best parts of Valentine's Day are the presents (and the snacks), are we right? Start the day off on the right foot with adorable and the sweet card to brighten your significant other's day.
LOVE BIRDS
Not into hearts? Let these colorful and flower skin say you care!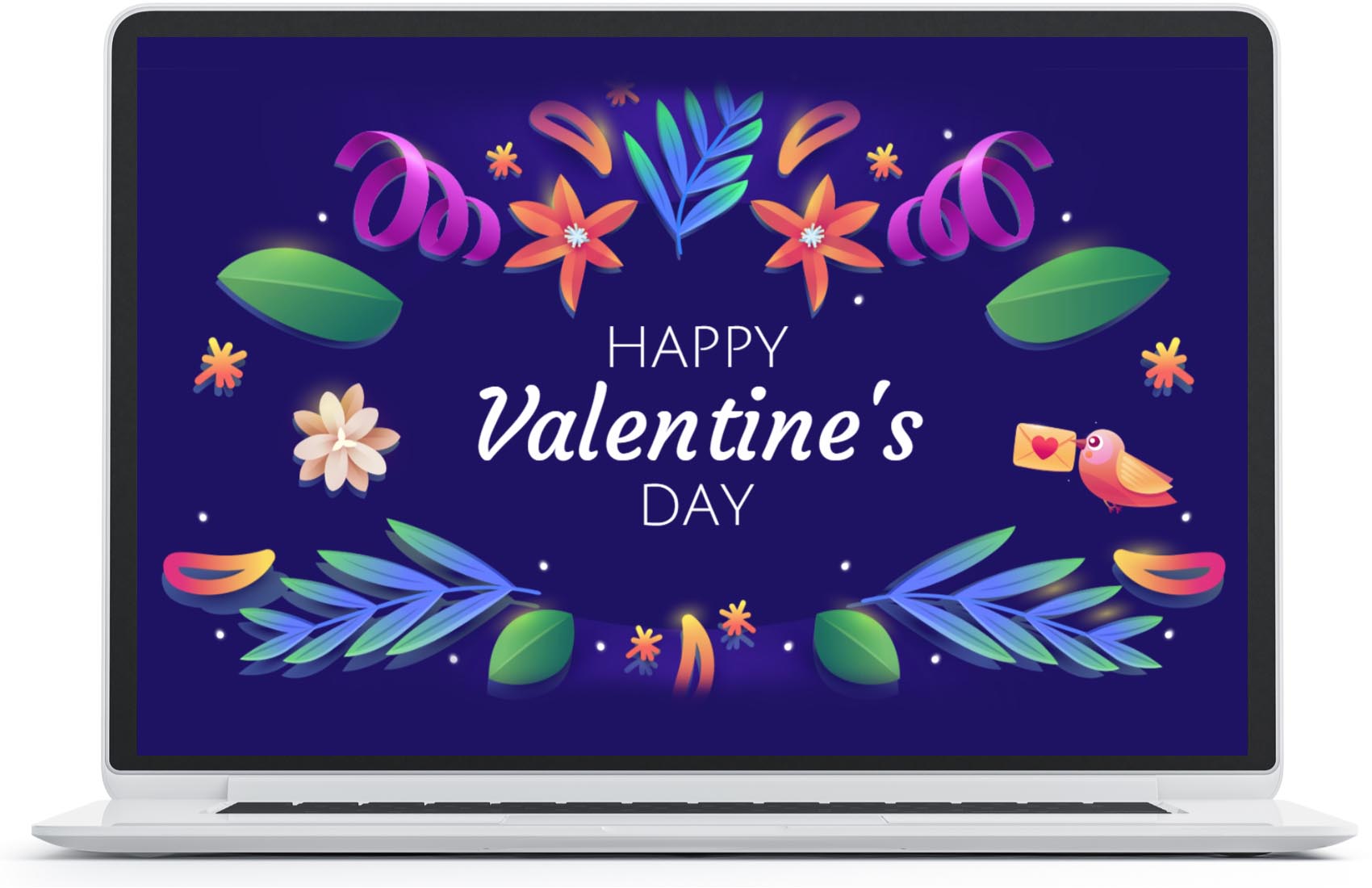 Well, we guess that giving the unexpected with these unique e-cards will surprise and delight your love. Signup to www.emaze.com, select the skin that matches you and show off your love.