They say that those who don't study history are doomed to repeat it. We agree. That's why we've learned not just from our own past, but also listened to our users' needs and launched the new emaze education plan, also called the EDU plan, with an LMS Academic Suit.
We believe that the best way to engage your students is with new and trending modern visuals and a properly curated Learning Management System (LMS) that is easy to use from the administration level down to the student level, so that's exactly what we've gone and done.
As former students ourselves we took care to really think of anything that could be needed for an academic platform and came up with a fully comprehensive suite that helps with everything from content creation to management to real-time analytics. We really wanted the emaze education plan to be as fully formed as possible. 
Create and Distribute Content in the Most Engaging Ways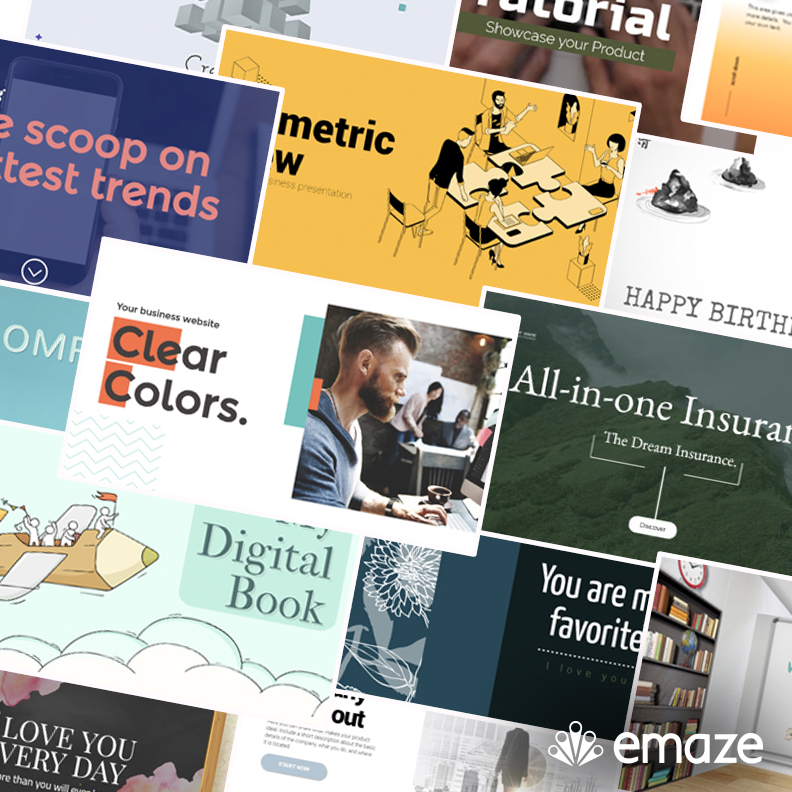 With our automated wizard, you can create the most engaging courses. Build professional visuals in 3D and 2D template. Embed videos and other media widgets, to ensure student participation both on and off-campus. Easily create and distribute content to a single person on your team or to a group, in one click.
Learning Management System (LMS)

Online Courses / eLearning & Certification:
The emaze Academic Suite offers an end-to-end e-learning and assessment dashboard while still allowing each professor to manage, customize, and filter their own content per department/course, for their students. With real-time analytics, you can track your students' progress and engagement with each e-course. 
Training:
Connect questionnaire results and measure performance to assess faculty and/or student success, and empower your academic institution by providing well-designed training sessions to help garner maximum engagement, tailored to your needs.  
Info/Survey:
Use interactive surveys for both faculty and students to share information, assignments, or collect feedback, as well as to gain new perspectives on what methods are working best. By creating easily comprehensible guidelines you can achieve high-speed performance in/out of the classroom. The results dashboard will assist you in identifying valuable insights into student learning curves to further streamline operations.
Preliminary Courses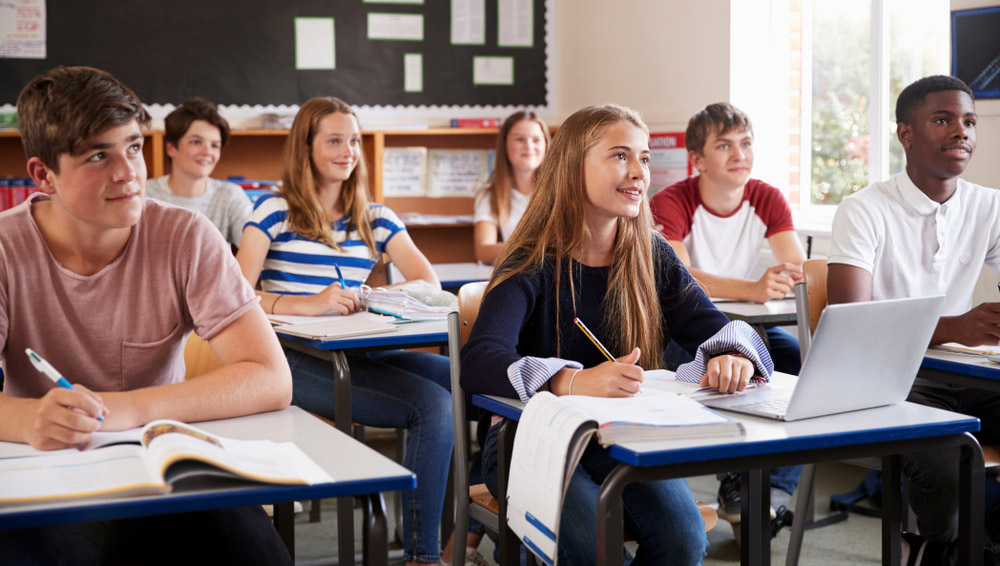 Keep students motivated with engaging visuals 

Provide faculty and student prerequisite credits

Online courses with integrated analytics

Assessment Reports

VIP support
Analytics for Faculty and Administrators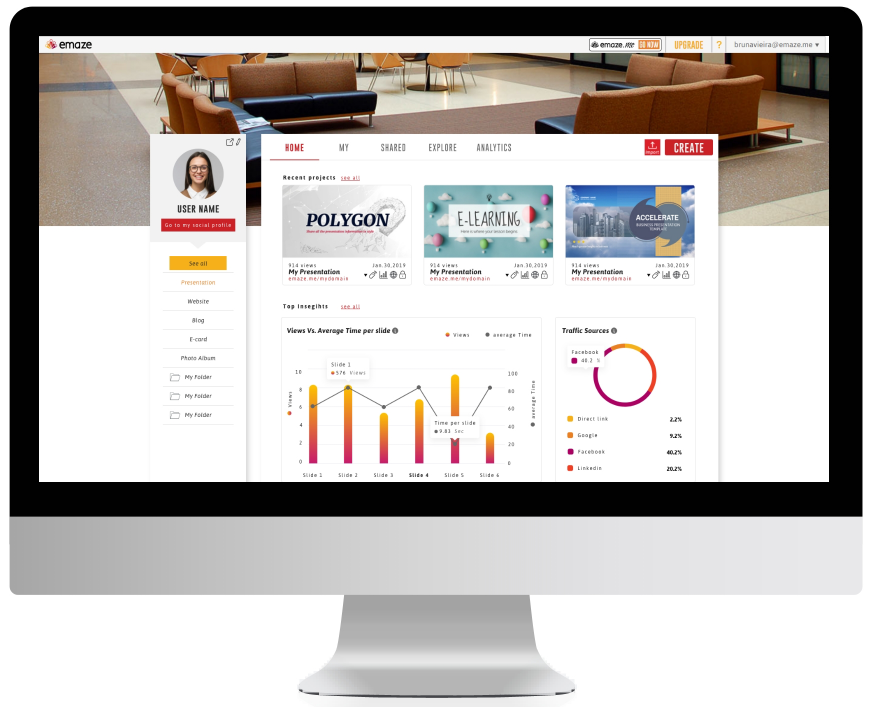 View analytics on your students' progress and track the effectiveness of your faculty in real-time with the ability to analyze your web presence data, all in one place
Compare the accomplishments of faculty/students

Capture engagement metrics, top-viewed pages, and exit pages.

View by course, student, or class accomplishments.
Live Templates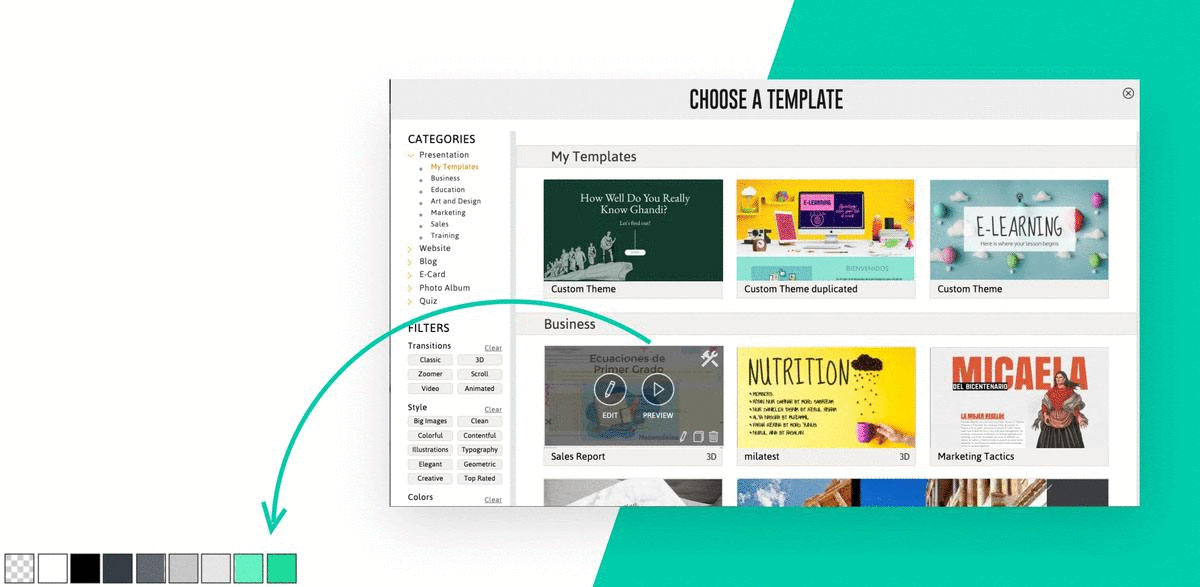 Make changes to content that was already sent, replace images & media without having to retract it from users by simply making the necessary changes in our editor and clicking 'publish' to update it automatically.
Social Media Combined Feed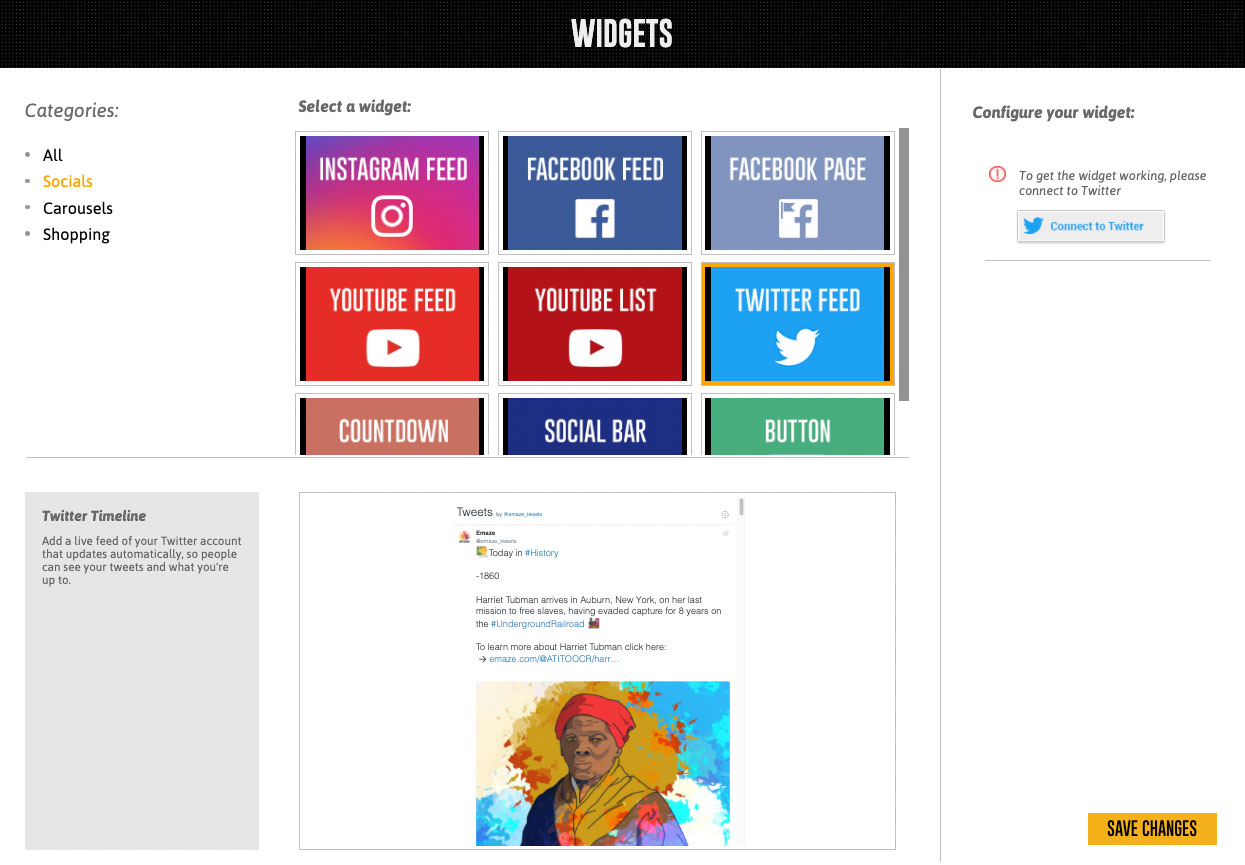 Add all of your social media pages –Facebook, Twitter, Instagram, and YouTube– and add them to your digital cards/website/campaigns to increase social media presence and streamline the management of your profiles.
For more information on the full Education Plan please reach out to us: sales@emaze.com