Remember that age-old saying "you only get once chance to make a first impression"?
Never is this adage more true than in the professional arena.
The following are 5 presentation templates designed to take the guessing out of the dazzle-effect game.
Whether it be a business plan template, a template for your resume or that marketing plan you've been slaving over, these are the templates to use when you need to make a favorable impression with little time, minimal effort and meager spending dollars.
1. The Resume Template:
Use this template to create your own CV and surely grab the attention of potential employers.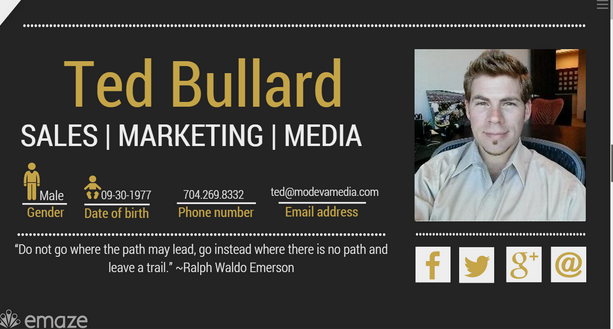 2. Marketing Plan Template:
The template to turn any marketing plan astonishing, earning you the respect of your peers and a standing ovation from your bosses.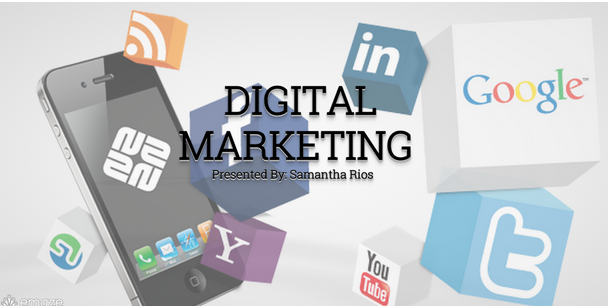 3. Business Plan Template:
The business plan template will allow you to present the results of your marketing efforts, wowing board meetings.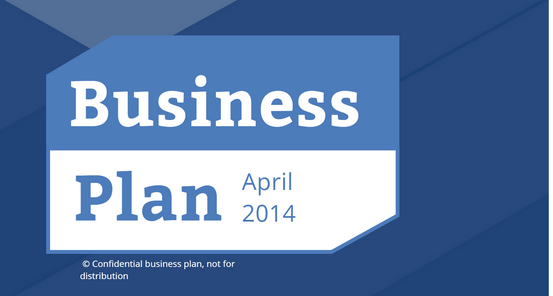 4. Pitch Template:
A presentation template that your potential investors will definitely fall in love with and make it easier to recruit the funds to make you go for your venture.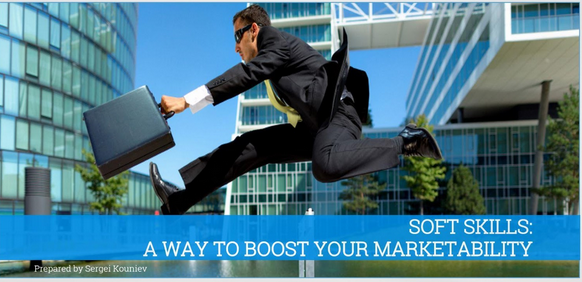 5. Market Research Template:
Make a splash with the boring figures and charts of your market research presentation.