About to go on vacation or have you just returned? Had a wonderful July 4th party and want to organize your photos?
Share your trip stories or showcase your party pics with an emaze!
With our fantastic Global template you can easily create a gorgeous visual story of your latest vacation or event. Simply replace the background photos and text with your own photo journal.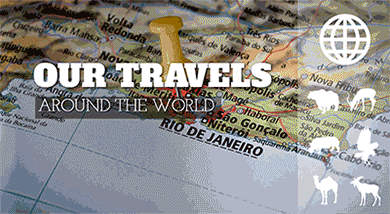 Then make sure to share it with all your friends and family! Share on Facebook, Twitter or email directly. Spread the fun and memories this summer in an emazing way!

Start emazifying your summer today!