How can presentation skills help you in your place of work? You may be thinking I don't have a position where speaking is important, or I've comeabout relative success without having to deliver asingle business presentation.
Perhaps this is because people have a tendency to separate their presentation skills from everyday speaking in life. Although business presentations are often viewed as a formal setting with slides, an audience, and important business matters, many people don't realize you can influence people through your speaking in everyday life.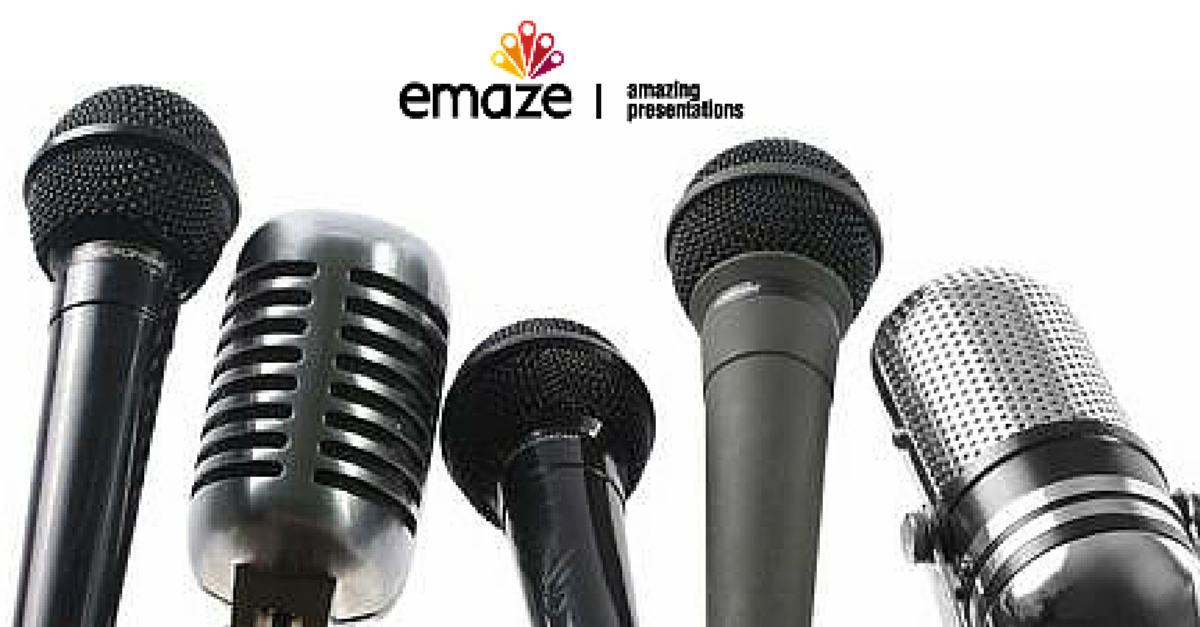 It's important to realize you're presenting effective content whether you're standing up in front of a large audience pitching your big idea, or just trying to persuade your colleagues to try a new tool to improve their skills. Everyday whether you realize it or not you're presenting yourself, these presentation skills give off the aura of how much confidence you have which is everything in the dog eat dog business world.
One thing all successful business entrepreneurs have in common (besides their success) is their keen presentation skills, and their ability to express their ideas in a compelling and influential way. This ability to structure their thoughts, connect with people, and influence their actions is irregardless of their idea, company, or status; their success is solely dependent on their ability to sell themselves with their presentation skills.
Organization & Confidence
Speaking in public and in a business setting to deliver your content to an audience doesn't necessarily require a presentation, but it does require organization and confidence. If you don't embody these two essential characteristics it's about time you begin to develop your presentation skills.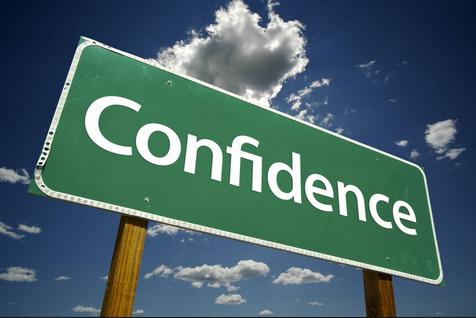 It's important in the business world if you want to bring in great success and deliver your ideas in an effective manner that your possess these qualities. In fact if you wish to be hired in the first place these are top two things employers are often looking for. Being well presented in your workplace means showing organization and confidence during a presentation, meetings with a colleague or client, and even during casual gossip time in the office.
Confidence is something that is noticed in your speech, and it's one of the skills most effective when trying to deliver your audience a specific message. Organizational skills help more with the structural logical portion of your speaking or presentation. Without a logical structure your presentation or conversation will be deemed as non-credible and this is a difficult place to come back from.
Where do presentation skills impact business
While the obvious places may come to mind first, business presentations, meetings with potential clients or investors, etc. You may not realize the extent or how important it really is to nail down these skills in the business world. Interviews, whether you're the interviewee or you're the one doing the interviewing is an excellent place to demonstrate your skills, your confidence and organization in speaking may just win you your next job.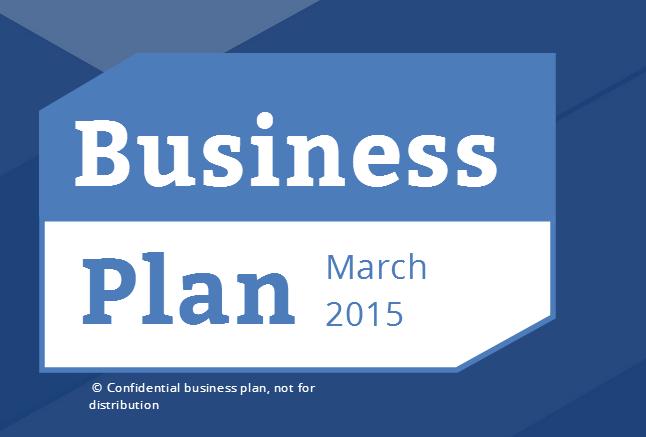 Networking functions can also be a quite frightening place if you don't have the necessary presentation skills. This is an opportunity for you to sell your best asset, yourself if you can't present yourself, you sure can't be expected to present anyone else's ideas can you? Meeting new people, or presenting to people you already know this is a great testament to your presentation skills strength.
Presentation skills are part of your daily life on the job. Whether you're having a phone conversation with a client or a supplier, you're speaking at a large internal meeting, or your audience is the chamber of commerce trying to promote your new product. Your presentation skills not only represent you as a strong willed and confident person, but it also reflects upon your company and that can say a lot.
History shows us time and time again, you can be a brilliant man with genius ideas but if you don't know how to present them you will not rise up to obtain great power. Presentation skills can be learned if you feel less confident in your speaking capabilities, and even if you're already very confident speaking in public in front of your colleagues or clients everyone can benefit from sleek slides to accompany their presentation. Emaze has optimal designs that suit all of your business presentation needs, while your speaking takes center stage, the presentation platform will effortlessly help you nail your point home.