Building and showcasing your brand is key for the success of any company or team! Whether you're B2B or B2C, how effectively and professionally you brand yourself is a great indicator of how customers will perceive the quality of your product or service.
How you personally choose to build your brand is all about what you are trying to communicate, how well you communicate it, and if your branding and customization is consistent and impressive. Then you can debut and promote your brand across all of your online platforms, in presentations, and in marketing materials! That's where we come into the picture. Here are some of the best resources and tools you need for taking your brand to the next level.
Font Candy
Communicating the tone and style of your brand is crucial to the way customers and clients become familiar with you. As you start to cultivate your brand image, you should consider font and typography, color and graphics. The app Font Candy allows you to create captions and overlay them onto your photos in unique fonts and layouts, with customizable features in a simple editor. This is a great tool for designing photo content and incorporating text professionally, and the app offers a wide variety of styles and fonts. When you're done, you can upload your design directly to your company's social media accounts or use them for your website.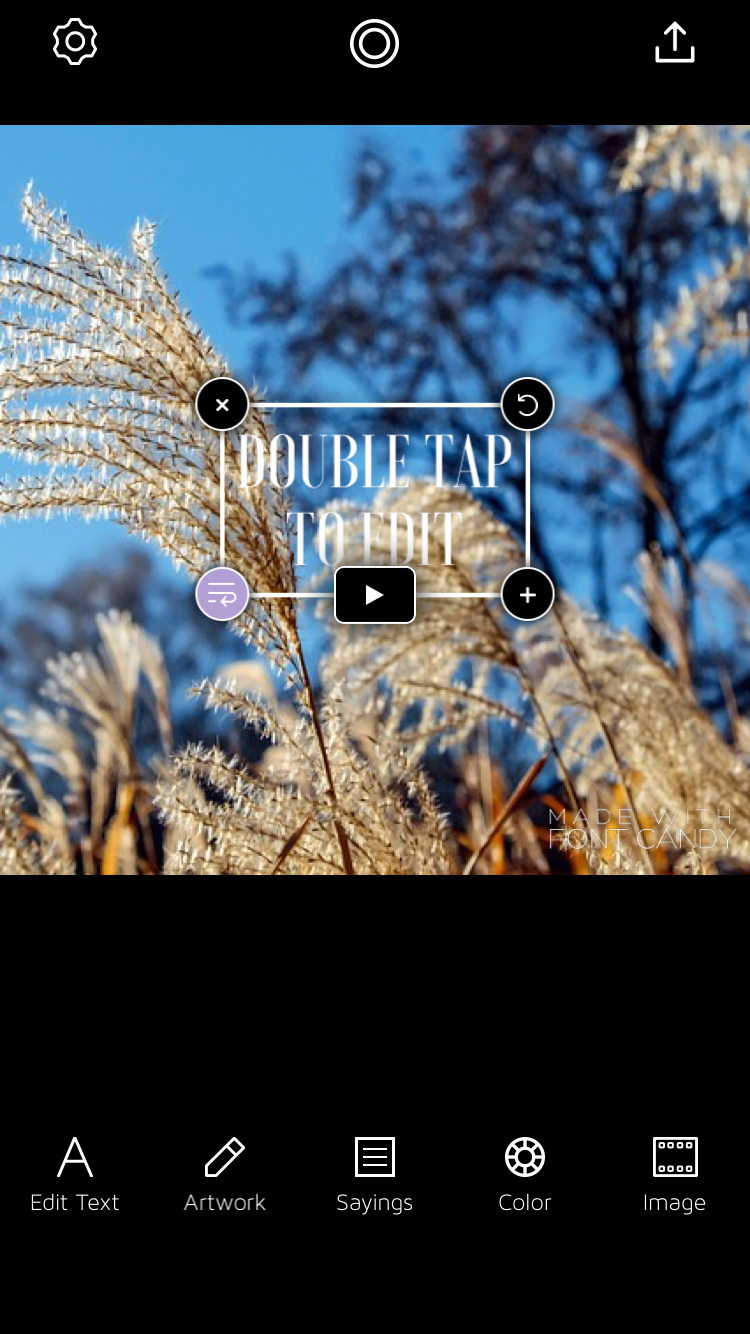 Canva
There is no better way to continue building your brand than by creating banners and presenting your content in ways that are visually stimulating. With Canva, you can create your own professional social media designs, blog graphics and email headers, to name a few. Though all of the options will be exciting, be sure to customize what you make so that it's consistent with the voice and style of your company or brand. Choose layouts, fonts and colors that match the other things that you're publicizing, like your logo, website, and presentation template style. You can also insert icons and patterns that will give your work a finished look. In Canva you can share your designs directly to social media or download them to put into your emails and other communications.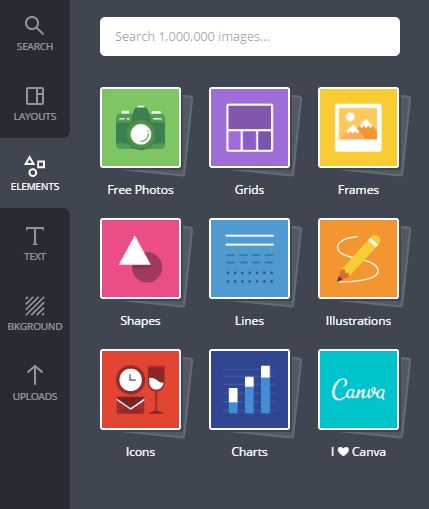 Emaze
Once you have the basics, it is essential to promote your brand online! With Emaze website builder you can create customized websites and landing pages that allow you to easily showcase who you are and engage customers. There's no need for a web designer when with Emaze, you can pick your design, put in the content, and go! You can also design customized templates in Emaze to use for all of your business presentations and meetings. Creating consistent and visually stimulating branding is the key to establishing yourself within your industry and beyond.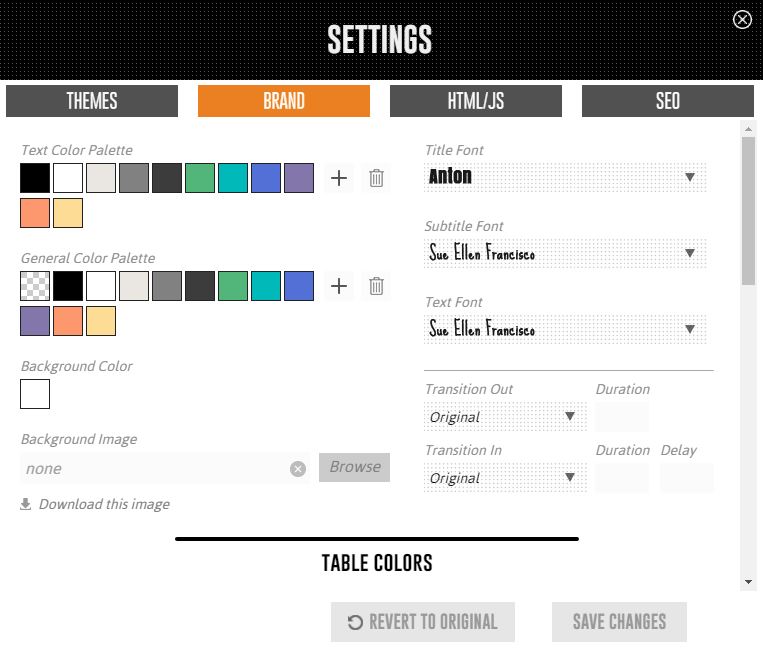 Check out this website created in Emaze: