Is being a leader synonymous to being a presenter? Some may say not all leaders have to be. However, I think it's safe to agree that every great leader has acquired these great presentation skills to get where they are today.
If you're an aspiring leader, or you're just trying to move up in your company it's never too late to become a presenter. By embracing your inner presenter you can communicate better which enables you to further your ideas and get what you want.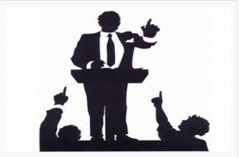 It doesn't matter if you're scared to death of public speaking, or you simply have very little experience in the matter, everyone has the opportunity become a presenter and make presentations that show big results. Here are some simple, yet important steps that can help get you there.
Know what you know and know what you don't know
What scares people the most about becoming a presenter and standing up in front of a large audience of people they may or may not know is messing up. This could mean stuttering on your words, forgetting what to say, etc. This fear can be easily avoided.
First of all, one of the best practices in becoming a presenter is learning your material so in depth and thoroughly that no amount of nerves can make you forget. Secondly, if you forget a line or you forget where your train of thought was going, fake it! Your audience trusts you to be an expert on the subject and as long as you say something with confidence they'll believe you and trust your opinion.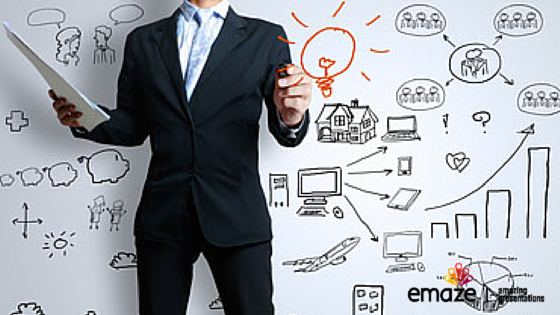 Practice Makes Perfect
Talented presenters don't just wake up one morning with newfound confidence and excellent presentation style and skills. It's just like any sport or acquired skill, it takes your attention and practice. There are many ways for you to practice your presentation in a non-threatening environment.
A lot of people join Toast Master's Clubs or other public speaking groups to master their skills with others in the same position. Others find it sufficient to practice repetitively in front of a mirror or a friend that gives good constructive criticism. Sometimes videotaping yourself is all you need to realize a nervous movement you need to work on eliminating, or a certain word that you repeat too many times in your speech. Don't forget to practice answering the tough questions as well, never assume the audience will go easy on you .
Join an Acting Club
Well if leader is synonymous with presenter then is actor also a synonym? Well they may not have the same meaning, but I think its safe to say all actors are good presenters not necessarily the other way around.
By joining an acting club or taking acting lessons you can learn how to take better control of your body and become more conscious of your movements, posture, and the way your voice commands attention. Adding a little bit of drama to your presentation depending on the subject matter could pull the heartstrings in the right way for your audience. Anyway acting can be a great outlet and it's useful skills you'll learn to boost your self esteem as well.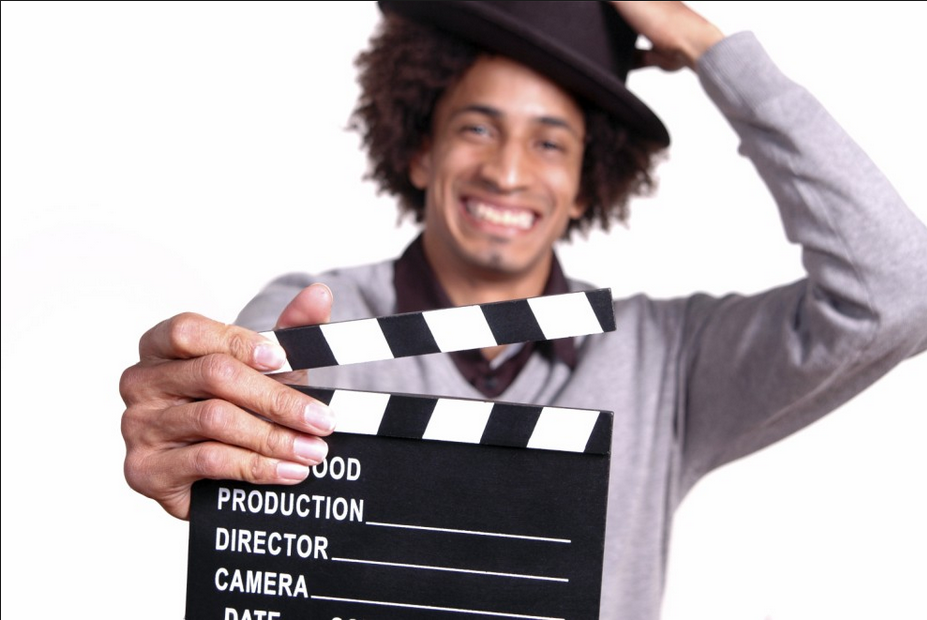 Entertain
In order to become a presenter you must also learn the art of entertaining a crowd. Popular presenters such as President Reagan would always illustrate grand stories and parables to demonstrate his points. Many other famous leaders and presenters like to start off their presentation with 'a little story'.
It doesn't matter if it's about something as little as your bus ride on the way to the presentation, or the time you were almost shot in a drive by. The act of storytelling engages your audience and allows them to relate with you on a more human level. In addition it's these little tidbits of stories that the audience will remember about your presentation so make them count.
Most importantly BE YOU
Another great way to foster those personal connections with your audience is to be yourself. If you're nervous at the beginning of your presentation go ahead and tell your audience, it only makes you seem like a human being. However, don't let this confession detract from your confidence. People like it when their presenter is down to earth and humble, yet still knows what they're talking about.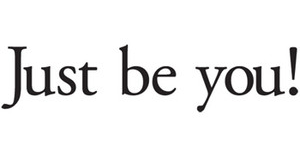 Sometimes telling personal stories about yourself or your family helps the audience warm up to you, and by telling a story that truly pertains to your life it helps you get into the rhythm of the presentation with a story that comes more naturally.
Another great way to express yourself through your presentation is by way of your slides and visual presentation. emaze provides a fully customizable online platform to design your presentation in a way that gives light to all of your personality.