You have to create a presentation for an important event. You woke up early in the morning, made a huge cup of coffee and sat near the computer to create one. You dedicated enough time to actually think about what you want to say, struggling with the content, and after a couple of hours (in an optimistic case) you are ready to design the whole presentation in order to give it a stunning look.  But this is probably the grueling part At emaze all you have to do is choose a template, put your content in and while you do that, you don't have to worry about the design. We want you to focus on how you can communicate and emphasize your message. That's why our goal is to create a wide variety of designs which empower your message. This month we have produced a few new features that you must know about. In this post we're going to explain how to take advantage of the features Emaze has created this month. How can I see the new presentation designs from emaze? In order to see our new designs you should log in first as an emaze user. After the login process you'll get to "My page".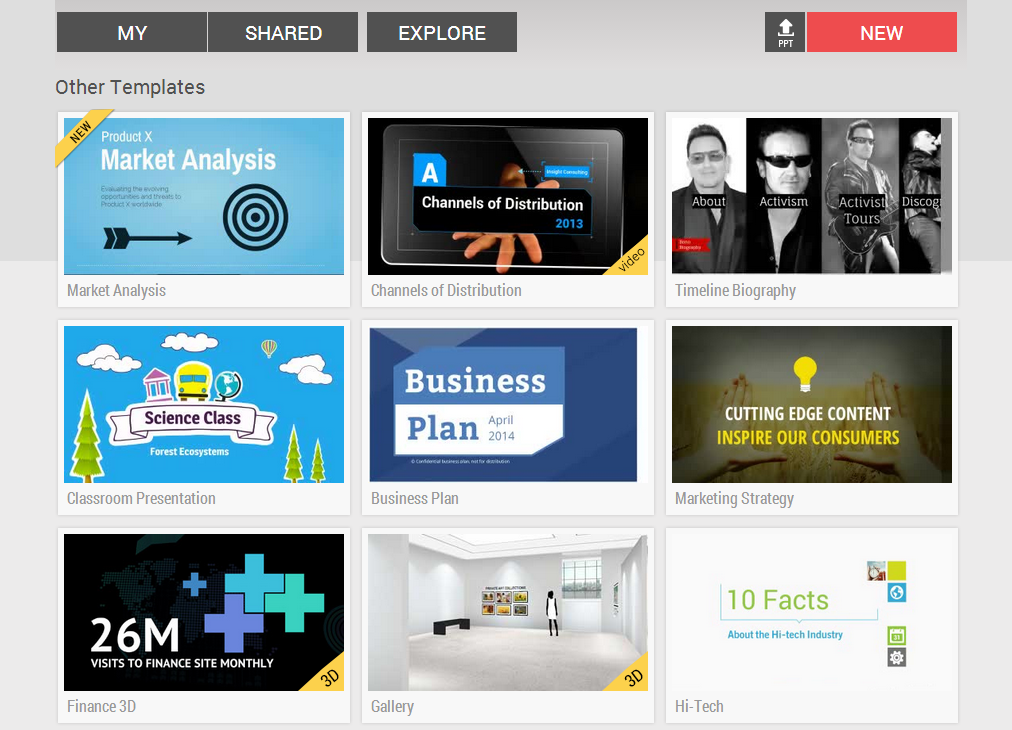 In this page you've got the opportunity to watch your own presentations, the ones that are shared with others and to explore presentations of other people in any subject. Press the "start new" or the "new" button to go, and pick one template to work on. There you can see all the templates and choose the one that suits you best.
New Designs
The Christmas Template This month we've created a new Christmas template which can be used as an emazing greeting card for your loved ones. "Somehow, not only for Christmas but all the year through, the joy that you give others is the joy that comes back to you". Send a greeting card that will put a smile on your loved ones' faces.   The "24" Template – NEW THEMES We've received some great feedbacks for the "24 hours" template and decided to expand "its family". That's why we've created 3 new cool themes for it: Fashion, Travel & Patterns. Choose them from inside the Editor by pressing the "Themes" button. Each one of them will help you tell a different story.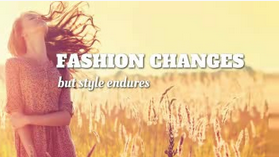 The Fashion Theme is suitable for fashion designers, fashion art students & fashion stylists who need to present their concepts and collections within an aesthetic form.
The Pattern Theme is for those who are not afraid of colors- even in their own presentations.
The Travel Theme is for Travelers, Travel Guides & Travel agencies – now you can "show off" your amazing experience and photos to your friends in an original way.
TRANSLATE Using our new Translate feature you can translate your whole presentation in one click. You can translate a presentation into your language or create it in your own language and send it to someone who speaks a different one. All you have to do is to create a presentation in any language, and then use the translate button to translate it to a different language out of the 60 languages we support. In order to do that, you have to go to the "player" screen and on the right sidebar click on the last button – the "translate" button (marked in red at the picture below).

To try those features, go ahead and create your own online presentation at emaze.