Emaze is excited to announce the launch of Emaze Remote Presenting, the latest feature to be added to our comprehensive suite of services specifically designed for our Emaze for Business platform.
Emaze's remote presenting tool allows businesses to make sales pitches while keeping security as a top priority. This seamless and easy to use platform also gathers analytics on viewing behaviors. Sales teams can deliver their talk wherever their viewers may be to ensure maximum impact and results. There is no need to pay for an expensive third party software, as it all can be achieved within the Emaze's platform.
Rivaling the most sophisticated of webinar software platforms, Emaze's remote presenting tool, with just a couple of clicks, offers presenters and viewers a seamless viewing experience. The presenter sends a special link of the presentation to the viewer and then can control the presentation with their own keyboard and mouse on viewers' screen in real time, speak to them through a microphone, conduct a chat and more. The remote presenting feature is available for all Emaze business users at no additional cost.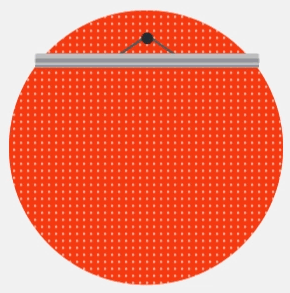 The addition of this state of the art feature uniquely positions Emaze as the leading "all-in-one business performance platform," along with the rest of their Account Based Marketing (ABM) tools, offering users the best value for their time and money. Managing all aspects of a presentation's life cycle, starting with its design and ending with a comprehensive analysis of a presentation's impact, has never been easier.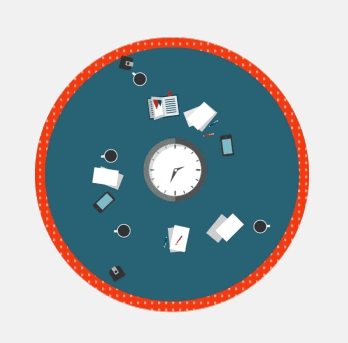 With hundreds of new business presentation templates, team management features, unique customizable branding tools, extensive collaboration features, comprehensive analytics and now a remote presenting feature, Emaze for Business is the premier presentation solution for businesses, small and large alike.
Interested? Watch this video to see how to use the remote presenting tool.
Upgrade here to get the remote presenting tool!