Emaze is thrilled to announce the beta launch of its latest innovation- Emaze Websites. Millions of users have used Emaze to create and customize presentations, e-cards, visual stories and more, and have fallen in love with our one-of-a-kind 3D visuals, exciting templates, live embeds and interactive platform.
Now, we have taken that technology to the next level to develop emaze.me, and invite users to create and manage their own websites like never before.

This new tool is designed with social media influencers in mind, as a new and easy way to create an interactive space for them to showcase all their social profiles in an impressive and gorgeous way, without any coding experience necessary.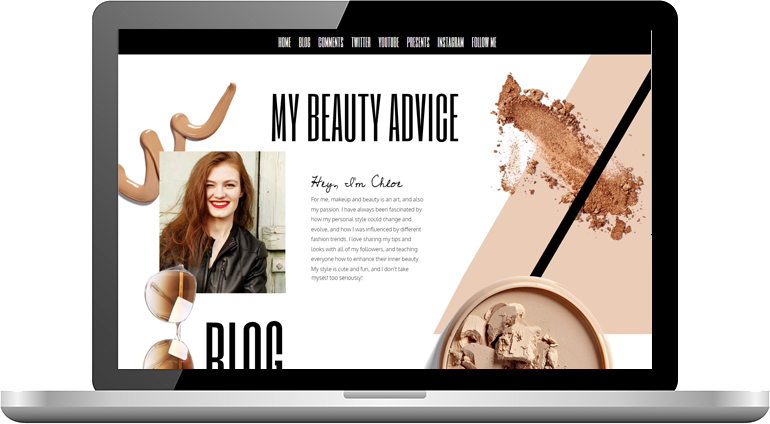 Users can easily manage their content and add live streams of all of their social media feeds (Facebook, Twitter, Instagram and YouTube) that will automatically update in their emaze.me site.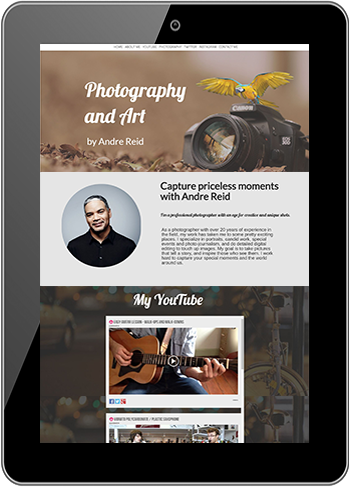 Select from one of our many stunning templates as your backdrop, and personalize the design and layout to your liking. Then, log into your social media accounts and adjust your settings. With the new Widget editor tool, users can add custom menu bars and video and image carousels to their websites in minutes.

Making a website with emaze.me allows the user to customize their own designs, and are not limited by the "boxiness" of other social platforms that are restricted to a single design. Additionally, emaze.me gives control to the website creators to be able to engage with their followers how they want.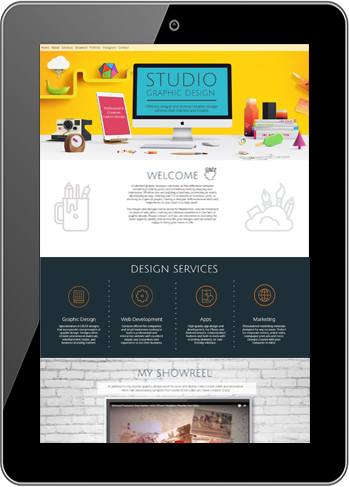 Users can collect login info and send emails to followers, making it easier than ever to connect with fans. Users are also able to cross-promote their campaigns and manage all of their social media branding from one place, something that will help build and publicize their brand across all platforms.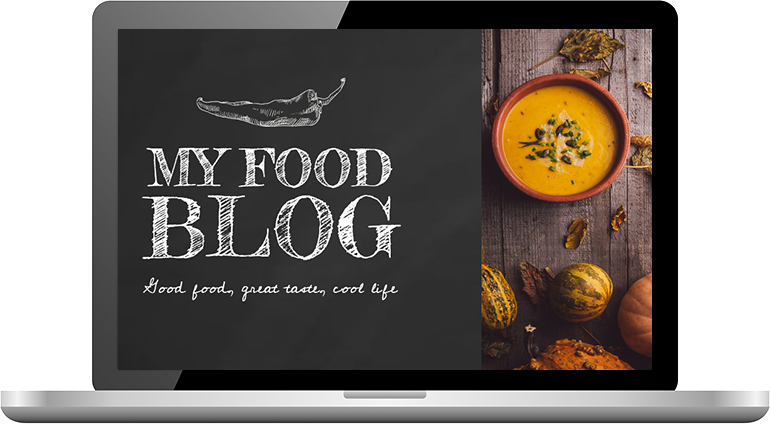 Learn more on how to create your own website here, and login to create your own website and get started now!