Remember the age old saying 'there is no second chance to make a great first impression?' Well, your pitch presentation is that first impression and its lasting effect often spells out the difference between funding and not.
Try to think of your pitch as a WOW statement. Now think of what kind of information that someone feeds you is likely to make you go WOOOW. Whatever the content, it will probably be a clear and compelling argument made by a credible source. BINGO. This is what your investor is likely to respond favorably to.
Now that we've got a handle on what will intrigue and beguile the psyche of your potential investor, let's move on to tackling how you make this happen. It's easier than you think… In fact, it's as easy as making these 7 slides the Holy Grail of your pitch deck: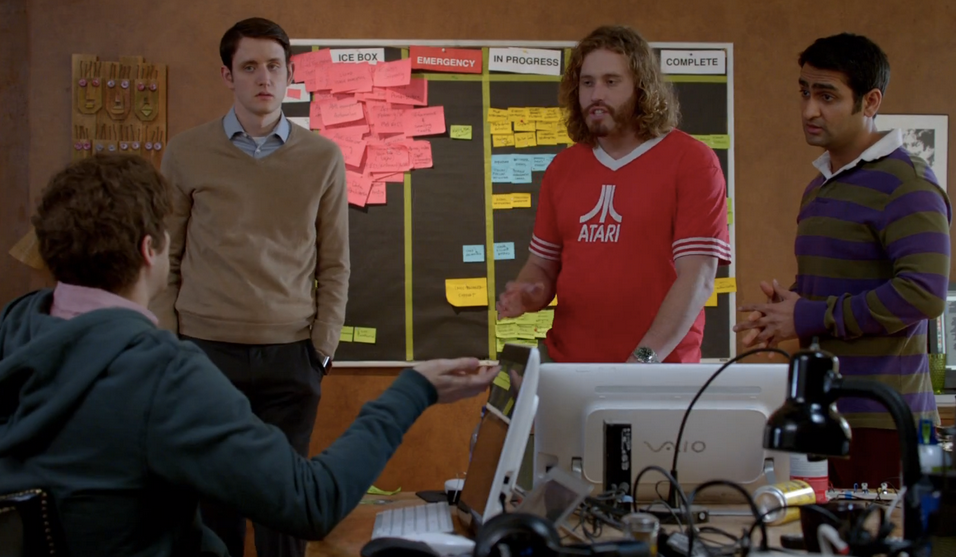 In a nutshell
In 5 sentences or less, what is the industry in which you are operating and what are its drawbacks/problems/or missing parts which your idea aims to solve.
Make sure to let your investor know why this is an investment opportunity he shouldn't pass up! Is it an outstanding product? A Thirsty market? Or perhaps a saturated but very big market? Perfect timing?
Idea/Product
What is your product, its features, qualities and advantages. An engaging video will work wonders to create traction with your investor while keeping text length down to a minimum.
Unique Selling Point
What makes your product better/different or otherwise stand out as compared to similar ideas? Make sure to never declare that you have no competition, but rather specify how you differ from your competition.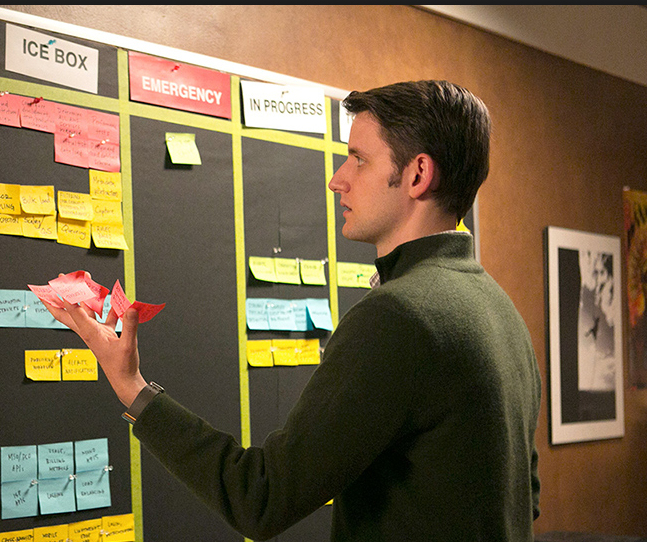 Customers/Users
Who are your potential or existing users and how do you intend for them to use your idea/product?
Revenue
What are your existing, past or foreseeable revenue numbers? THIS is where you DAZZLE with charts and diagrams! Include indicators of market size and market share, lead funnel, conversion rates, sales heads, productivity rates, average deal size and number of customers.
Profit
The bottom line ever investor is looking for – HERE is where you include your capital expenditure, gross margin and operating costs, your cash flow situation and the over important net profit
Wrap Up
This one is easy enough – just rephrase slide no. 1!
Now, pitch away