Is anyone truly born a natural presenter? Just like you didn't begin dressing yourself or cooking yourself dinner directly out of the womb, brilliant presenters weren't born giving intellectual or epic speeches either.
While you may be born cunny, witty, charismatic, or charming, the skills 'natural' presenters possess aren't necessarily innate. In fact, many of these skills can be learned and polished to perfection over time.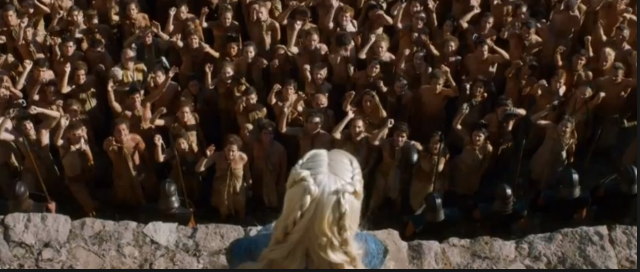 Most people don't have the talent that it takes to capture the attention of a room full of people from start to finish. These things don't come naturally to the majority of us, but with a lot of practice and learning by example you can give off the air of being a natural born presenter.
Whether you're an experienced presenter, or a newbie to the presentation scene once you've mastered these diverse skills you won't be able to tell the difference. By practicing these skills you'll be forced to leave the safety of your comfort zone and learn how to embody your own unique style and rock it.
The Essence of Framing
We've all grown up listening to stories. I remember every night as a kid waiting for my bedtime story prior to being tucked into bed. As I grew up I began reading (and telling) some stories of my own. Today we watch news stories, cinema, and read novels. This is the best form of engaging our audience since it's what we're innately used to.
The way you frame your story can completely change the way your audience views the topic on which you're presenting. Think of it as a way to guide your audience through something totally new, whether they have preexisting notions on your topic or not this is your opportunity to promote your frame in the way you tell your story.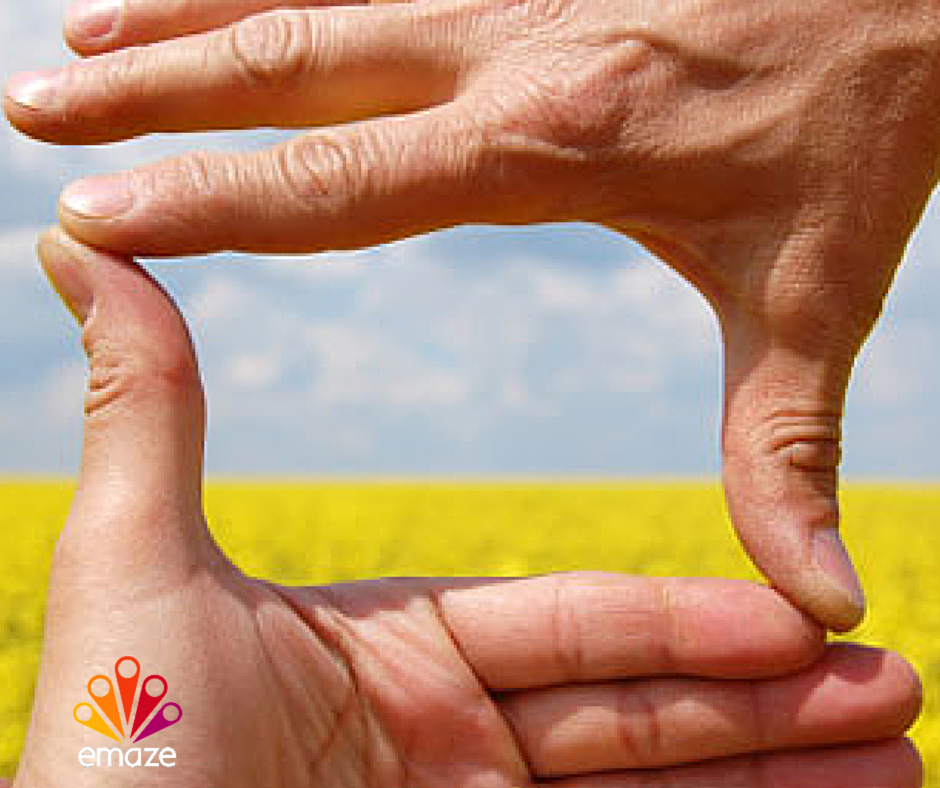 When deciding how to frame your story, dive into deep sensory details, these give your audience a larger chance to developing an emotional connection which drives change. Don't be afraid to dive into grave detail when framing your story it provides more context to your approach and why it's unique and don't bother wasting their time with broad details they can find online.
Precise Planning
To each their own, and there's many ways of delivering a great presentation. Some techniques are more effective depending on how it is giving the delivery of the presentation, or what the topic is, the audience, etc. All things considered, you must decide what's the best fit for your needs.
There's several different types of delivery, from novice to master, each presenter has their own style none is better than the other. Some presenters prefer to write out word for word what they wish to say aloud in the presentation, while others prefer to work with an outline, or just bullet points to allow more freedom.
Either way you choose you can still come off as effervescent and natural to your audience if you have enough practice and you feel comfortable enough with what you're saying. If you've gotten stuck on the same sequence of words, or one stubborn word in practice, rule it out. Find things that are easier, more natural choices that you feel more comfortable speaking. Once you struggle once, you're off your balance for the entirety of your presentation so it's better to speak with confidence knowing your plan.
Own the Stage
So you're a nervous wreck, even the thought of getting up in front of an audience and presenting your idea freaks you out? Fake it till you make it! Put on that smile, take a deep breath and trust your practice.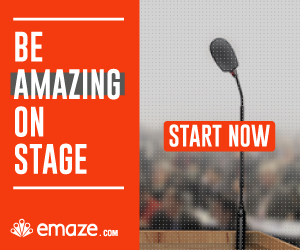 Once you've found your rhythm and a place that's comfortable for you on the stage, plant yourself. There's nothing more evident of stage fright and unpreparedness than a nervous walker, fidgety hands, or shaking of the heels. All of which can be easily controlled with conscientiousness and a bit of practice.
When speaking to your audience, you can show them you know your subject matter by making eye contact. This is one of the best secrets to exuding confidence. By making eye contact with everyone in the room it shows you're comfortable enough to look the audience in the eye, one of the most intimate of gestures.
Are you a natural born charismatic presentation genius? Probably not! But don't worry none of us are, and we can still pull off a pretty kick-ass presentation. With these skills and the help of emazing presentation tools, we can convince any reputable audience that we are naturals in the field of presentations.