Are you looking for new and exciting ways to use online presentations? Be inspired by how these emazers have beautifully integrated emaze into their websites.
When you think of presentation slides, what usually comes to mind is something that you painstakingly create for your audience over a few days but only use for a couple of minutes during the presentation itself. Once that is over, you never really look at those slides again. Is that really all there is to creating presentations??? No!!!
Presentations are meant for sharing. Fortunately for you, our online presentation software is extremely easy to embed into your website. This creates many more emazing ways you can use presentations. Here are some excellent examples:
4 Amazing Examples Of How Online Presentations Are Used On Websites
1) Use Emaze for an introductory video on a landing page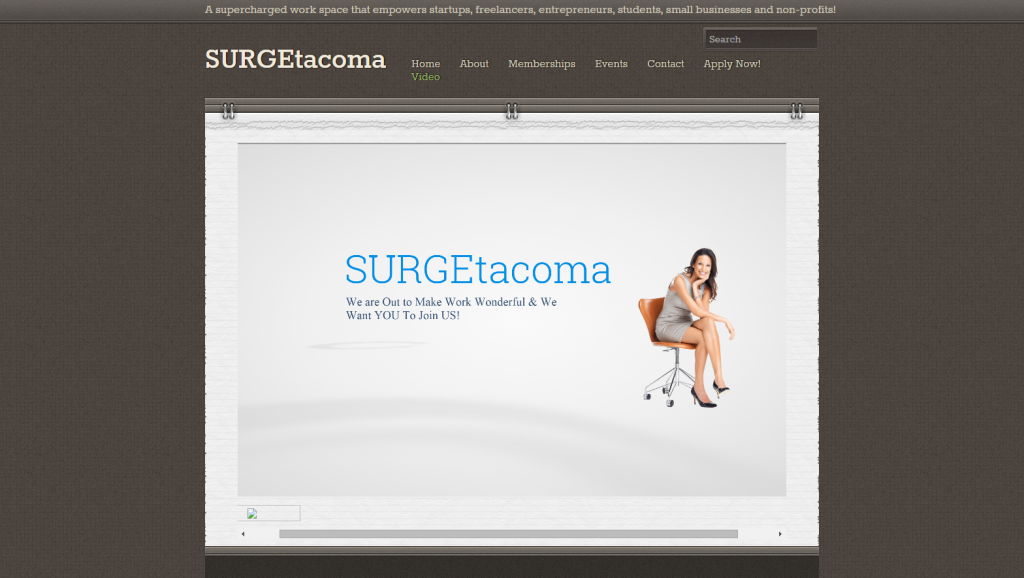 Want to add an explainer video to your homepage but can't afford to produce a professional video? A presentation could look just as professional.

2) Add a portfolio & photo gallery to your site via an Emaze presentation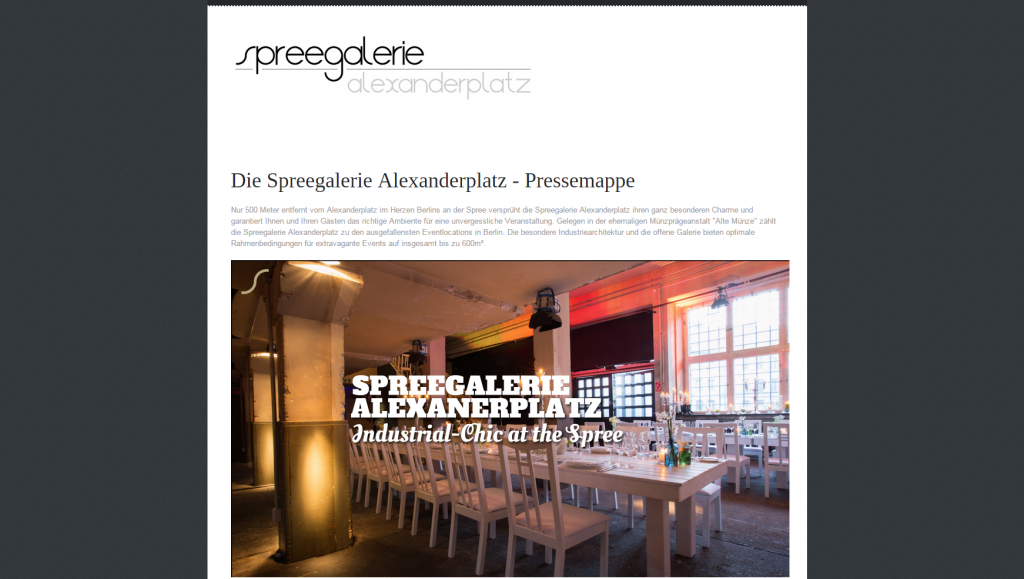 If you have beautiful photographs of your product or service, don't let them go to waste. Create a stunning gallery with our Emaze templates and use the auto-play and loop features.

3) Create an informative e-brochure for your products and services with Emaze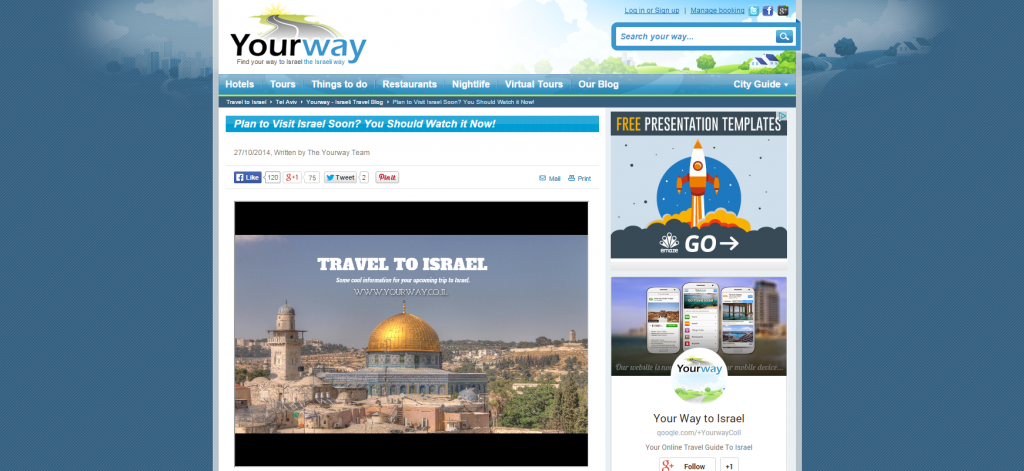 Engage your readers by using presentations to create an e-brochure. Using Emaze, you can add links on a slide that will link to another slide in the presentation – use this to create sections in your e-brochure so readers can get to the relevant information quickly.
4) Post engaging Emaze presentations on your blog to build your reputation
This locksmith service has a simple and traditional website layout. By incorporating an Emaze presentation with helpful tips relevant to their business, they not only make the website more engaging but also build a reputation with customers.
There are so many new and exciting ways to use online presentations! In fact, they can be good and cheap alternatives to videos. Including presentations on your website or blog is also great for SEO!
Our emaze presentation templates also help you to organize your content in professional and creative ways. You'll want to get your hands on those free templates ASAP!