Apr 1 2015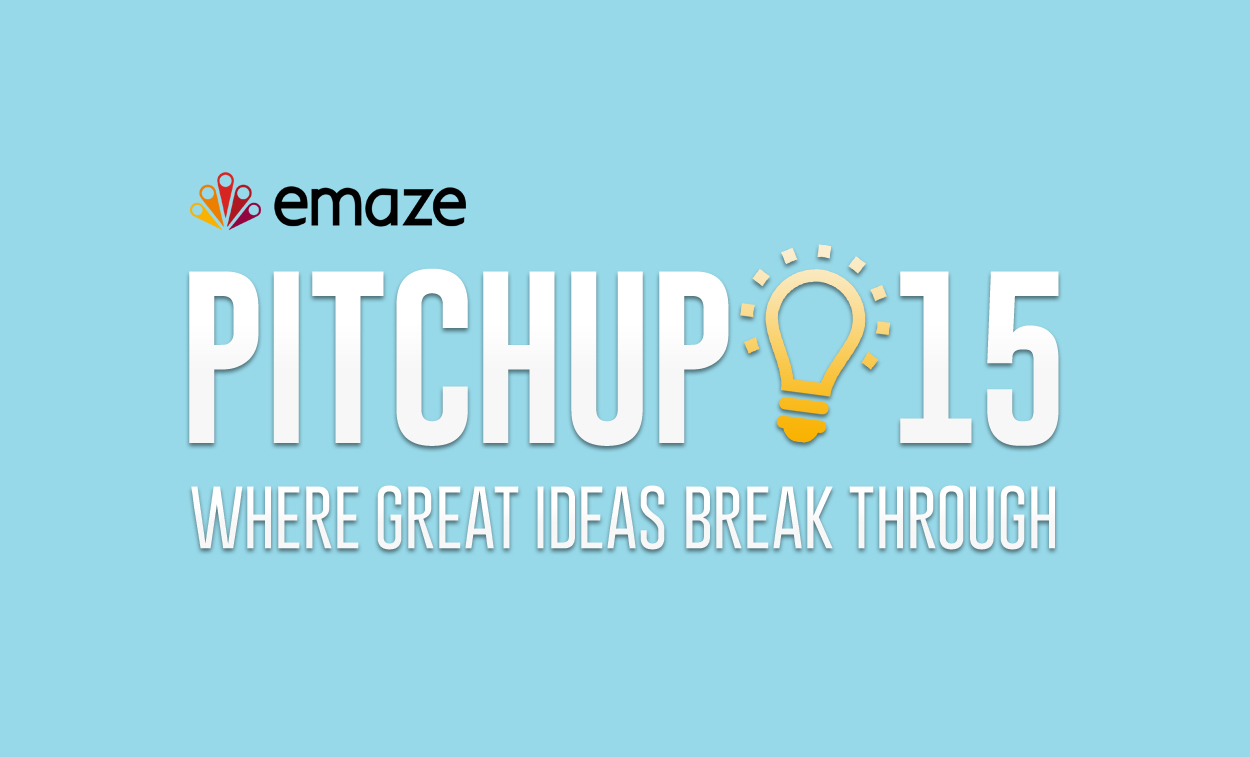 Startup secures 20M funding after posting their pitch deck on PITCHUP '15
Reading Time:
2
minutes
emaze only recently launched PITCHUP '15 and the contest is already making headlines. Over 100+ startups have already submitted their pitch in hopes of winning the $10,000 grand prize and tickets to go pitch at DEMO. Among them was one startup from India who immediately caught the eye of one of the contest's partnering VCs, leading to a stunning investment the exceeded even their wildest expectations.  – changes above
A Real Funding Opportunity
PITCHUP '15 is fast becoming a recognized marketplace for startups to pitch their idea and gain recognition. The contest has attracted over 21 VCs, incubators and accelerators who are on the prowl for talented young innovators. The details of the $20M investment remain confidential and have been speculated to be an April Fool's ploy, but the definite truth in this is that PITCHUP '15 is an amazing opportunity for startups of all sizes to get the attention of  investors, media and colleagues.
"We know of at least 3 participants who are now in direct talks with some of the contest's partners, simply as a result of submitting their presentation.This is before submission even closes and the actual competition begins" says Daniel Glickman, CMO of emaze. "And the contest has only just started".
No Small Fish in the Startup World
The contest features two tracks: Startup and SMB/NG. The top 5 presentations in each track will be invited to enter the PITCHUP '15 Final Round, which will take place online and feature a live broadcast on May 19. Contestants will pitch before a panel of esteemed judges  for a $10,000 first prize. Adding to the appeal,The winner in the Startup track will also have the opportunity to go pitch at DEMO this fall – a value of $11,000 (additional to the $10,000 first prize).
"The contest has only just begun and we have plenty of other surprises along the way that will present incredible opportunities for startups" shared Daniel Glickman, CMO, emaze.